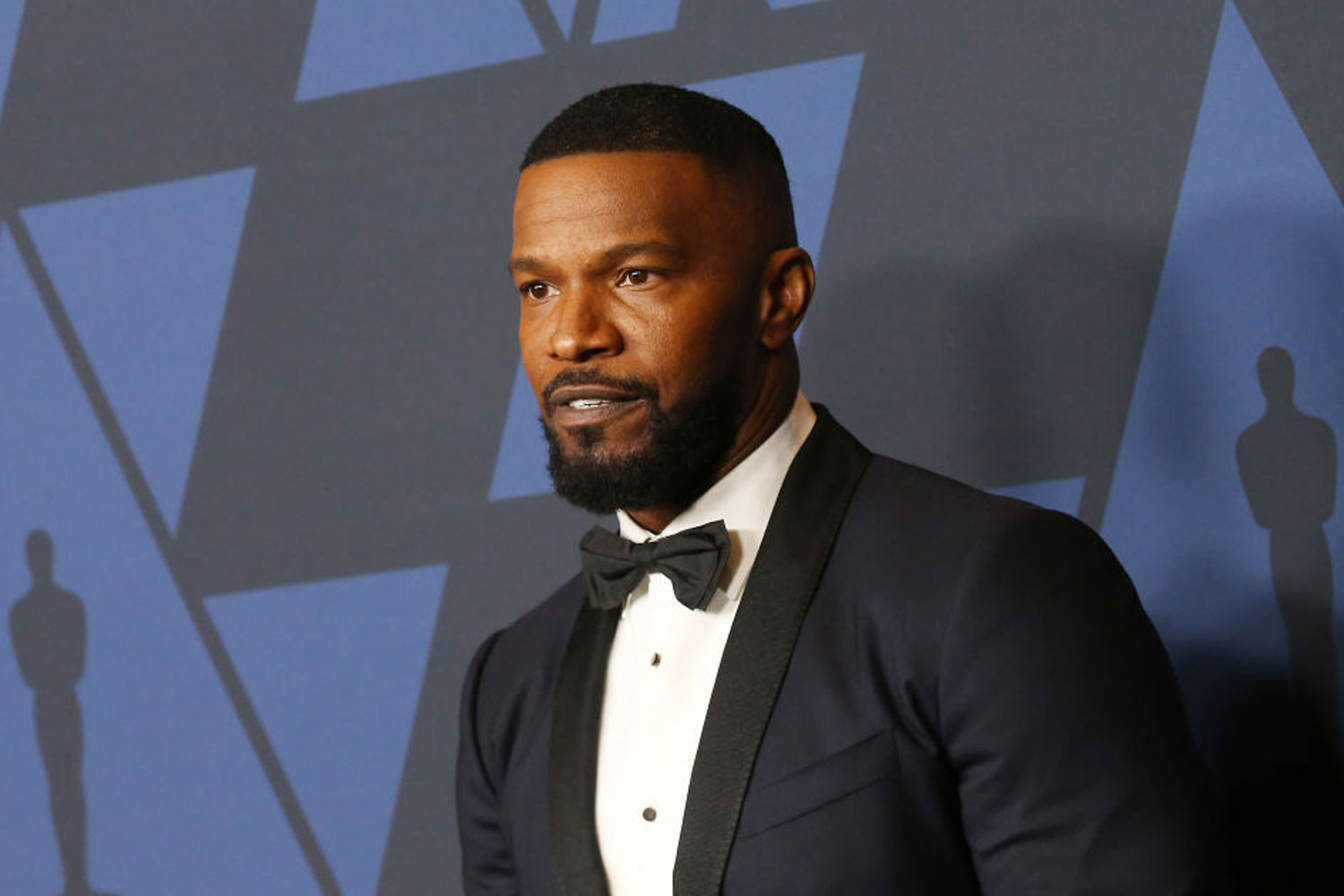 A select handful of athletes will have a career so illustrious, it transcends the sporting field completely. In the case of Mike Tyson, the prime pugilist not only drew a crowd to the arena, but lived a life so brazen and controversial that even those outside of the fandom of boxing paid close attention. His energy was unmarred, bursting forth like a butterfly out of a cocoon. And then there was his rage, a beast even Tyson himself seemed at odds to control. At the peak of his boxing prowess, there was no other like Tyson, no one that could match him in the ring – or outside of it, really. When it all eventually came to a head in a 1992 rape case that saw Tyson jailed for three years, the aura surrounding his character was snuffed out. Now though, his complex story is set to be enshrined in the canon of Hollywood, in a film that will see Jamie Foxx pull on the gloves and assume the role of Iron Mike.
The definitive movie biopic will tell the story of the heavyweight champion and while it will certainly go into great depth about his sensational sporting career, it's believed it won't shy away from the darker aspects of Tyson's life, either. As well as the rape conviction, Tyson was forced to file for bankruptcy in 2003 and later pleaded guilty to possession of cocaine and driving under the influence in 2007.
These dramatic events Foxx will pull off with ease, the man is a class actor after all. But when it comes to embodying Iron Mike, that's quite the intimidating role and Foxx isn't sparing any expense when it comes to enlisting the professionals and best trainers to help him look the part when it comes to the physicality of Tyson.
In a recent image posted to Instagram, the 53-year-old actor showed off his muscular physique and made it clear he's working hard to play the heavyweight champion with conviction. In an interview last year, Foxx revealed that he was being fastidious about his training regime, and also joked that the one area he was struggling to grow was his calves. He added, "We might have to get some prosthetics for that."
Given that the role is something Foxx is definitely taking to as a passion project, we have every faith in the actor that he'll pull it off. It's been a long time coming, too. The project was first announced almost five years ago, with Foxx announced to play the role of Tyson back in 2017 with Martin Scorsese attached to direct. As for when the final project will be released, that remains to be seen. Until then, Foxx has some time to get ready, bulk up and prepare to play the part.