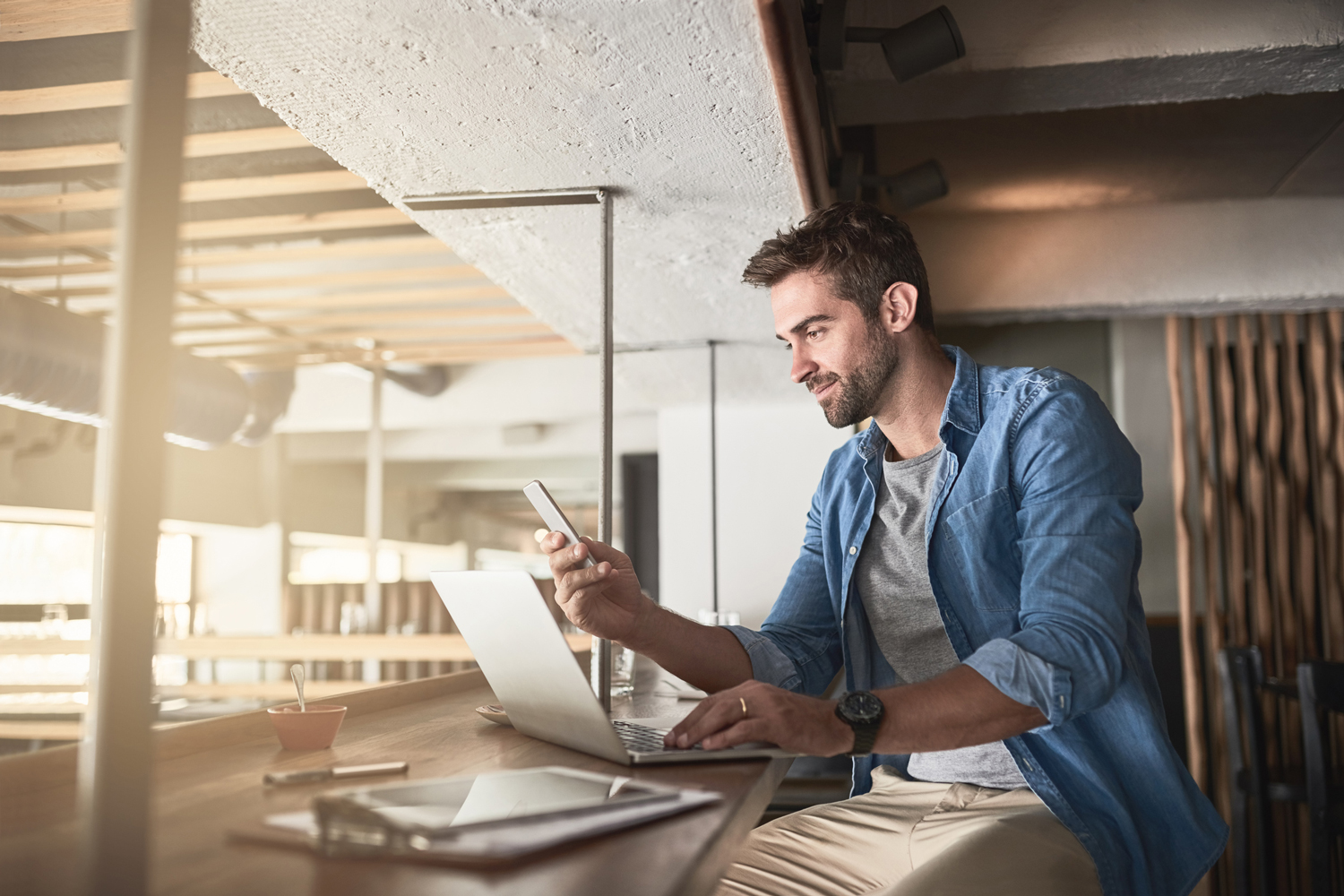 The term entrepreneur evokes images of start-ups, billionaire business owners, IPOs and college drop-outs doing backstroke in their endless piles of cash. Sadly, society's obsession with business founders and overwhelming wealth has corrupted our definition of what entrepreneur really means. The origins are steeped in economic philosophy, entrepreneurship is a way of thinking and acting. Founding a business is just one possible result of being an entrepreneur. The reality is that entrepreneurial concepts and characteristics are traits we can all adopt to improve our lives and our business… no matter our role.
An entrepreneur is opportunity obsessed. They are creative, idea-orientated souls who thrive on building value from their often limited resources. Never satisfied, their biggest asset is an aversion for risk. Whilst many see their willingness to act as careless, the best entrepreneurs consistently calculate risk ensuring the odds of success are evermore in their favour.
Whether they are an owner or employee, an entrepreneur injects imagination, passion and vision into their workplace and every workplace needs a taste of entrepreneurial flavour. Opportunity begets opportunity, and value creation builds greater benefits for everyone.
As the corporate world continues to break-free of archaic thinking and processes, we are witnessing leading companies emerge with an entrepreneurial culture at their heart. In a world where media vie for listenership on the digital airwaves of podcasts, passenger transport's new norm is ride share, and FaceTime is now used as a verb rather than a noun, it is the companies that adopt and encourage principles of entrepreneurship that survive.
Entrepreneurship is a way of thinking and acting. And although we've idealised the 'founder entrepreneur', we can all implement our own entrepreneurial flair wherever we work. On World Entrepreneur Day, and all days, be the shining light at the forefront of your company's growth, innovation and prosperity. Lead, take risks and seize the opportunity.
Each and every one of us can better embrace our entrepreneurial gene. Here are 3 ways you can start today:
Keep a diary of ideas
An entrepreneur takes advantage of opportunity. That means having an arsenal of ideas ready to go when the moment presents itself. Keep a file on your computer; a note on your phone; or as one of the most famous entrepreneurs, Sir Richard Branson, advocates – always have a notepad with you, always write down your ideas… you never know when you'll stumble on your next moment of brilliance.
Take the calculated risk
Every so often, step out of your industry's comfort zone. If you think that a new technology or concept might improve your work place, be at the forefront and spend some of your own time investigating. Do the costs/benefits makes sense? If the risk is worth it – pursue it.
Lead don't manage
Companies wither because they stagnate, they are wrapped up doing what worked in the past and their lack of vision for the future kills their growth. This problem is exacerbated by managers and solved by leaders. Leaders are adaptable to change, they create rather than follow, they see what their future customer needs not what their current customer has. Be the leader.