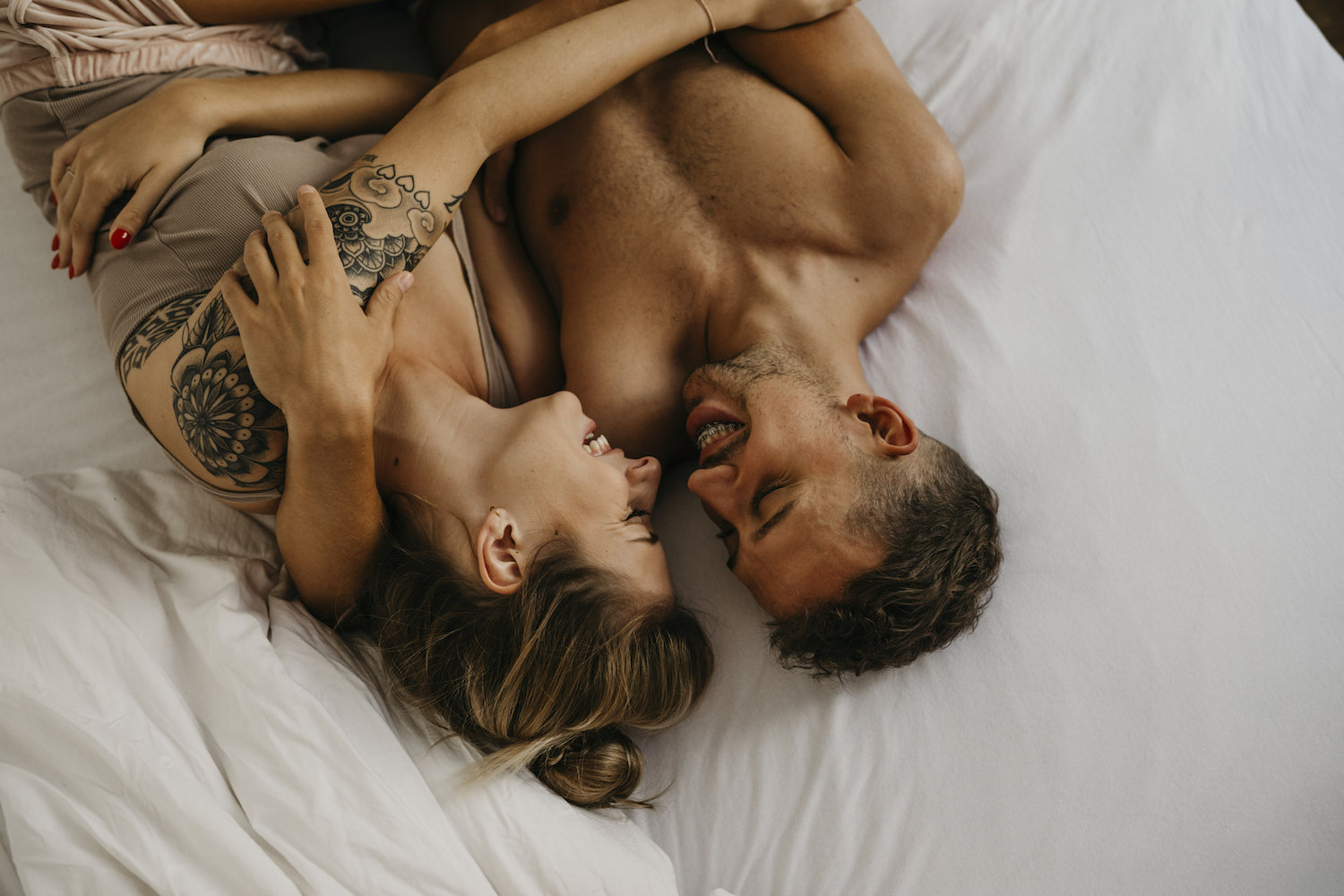 You might be introducing new toys and trying wild positions in a bid to improve your sex life, but it turns out it's your habits outside of the bedroom that could improve your antics between the sheets.
New research by sex toy company CalExotics has found that 93 per cent of people who say they have "incredible" sex are more likely to be proactive goal setters. And no, we don't mean sexual KPIs, the ambition to achieve spans across various areas of their live including relationships, money, health and fitness.
In comparison, only 52 per cent of people who described their sex lives as "boring or non-existent" were consistent goal-setters.
Need a hand putting some goals in place? One widely-accepted method is the SMART strategy – Specific, Measurable, Attainable, Realistic and within a specific Timeframe. Also try writing your objectives down – A 2015 study by psychologist found when people wrote down their goals, they were 33% more successful in achieving them than those who formulated outcomes in their heads.
Your sex life with thank you.