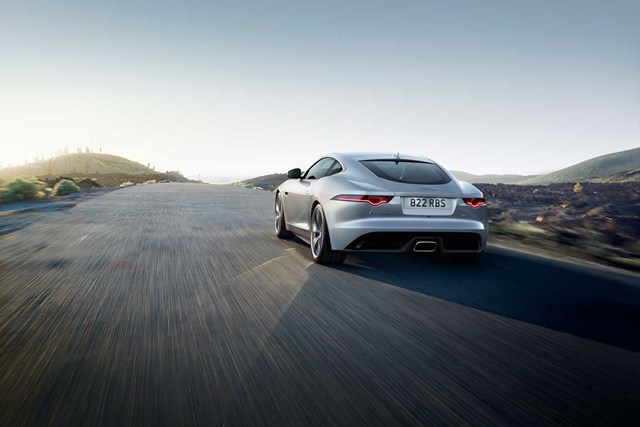 Kylie Minogue. Jessica Alba. Pink. Beyonce. There's plenty of room for argument when it comes to the world's most attractive posterior. But when you're talking cars, there can be only one candidate: Jaguar's F-Type, first launched in 2013, has incontestably the most beautiful back end of any car money can buy.
Yes, you could argue that a Porsche or Ferrari would look better in your driveway. But that fact is that the F-Type's rear treatment, wrought by Jag's design genius Ian Callum, is close to perfect. And it looks pretty rippling good from every other angle as well, particularly the driver's seat.
The F-Type is a properly muscular example of sports-car engineering when it comes to feel as well. It's much heavier and angrier than the Porsches it notionally competes with, and provided you choose the correct engine – a V8, obviously, rather than the merely adequate V6 or the surely-they-must-be-kidding four-cylinder version – it makes the kind of crazed howling noises that would frighten a banshee too.
While the entry-level four-cylinder coupe might seem tempting at $107,300, you'd kick yourself every time someone sailed past in the real deal: a 5.0-litre V8 Coupe or Convertible, which starts at a rather more hefty $246,012 and can fire you to 100km/h in just a tick over four seconds. Yes, that is quite a price range they've got there. But there are V6 models in between, meaning there's an F-Type for almost everyone. And on the plus side, they all rock that fantastic rear end.