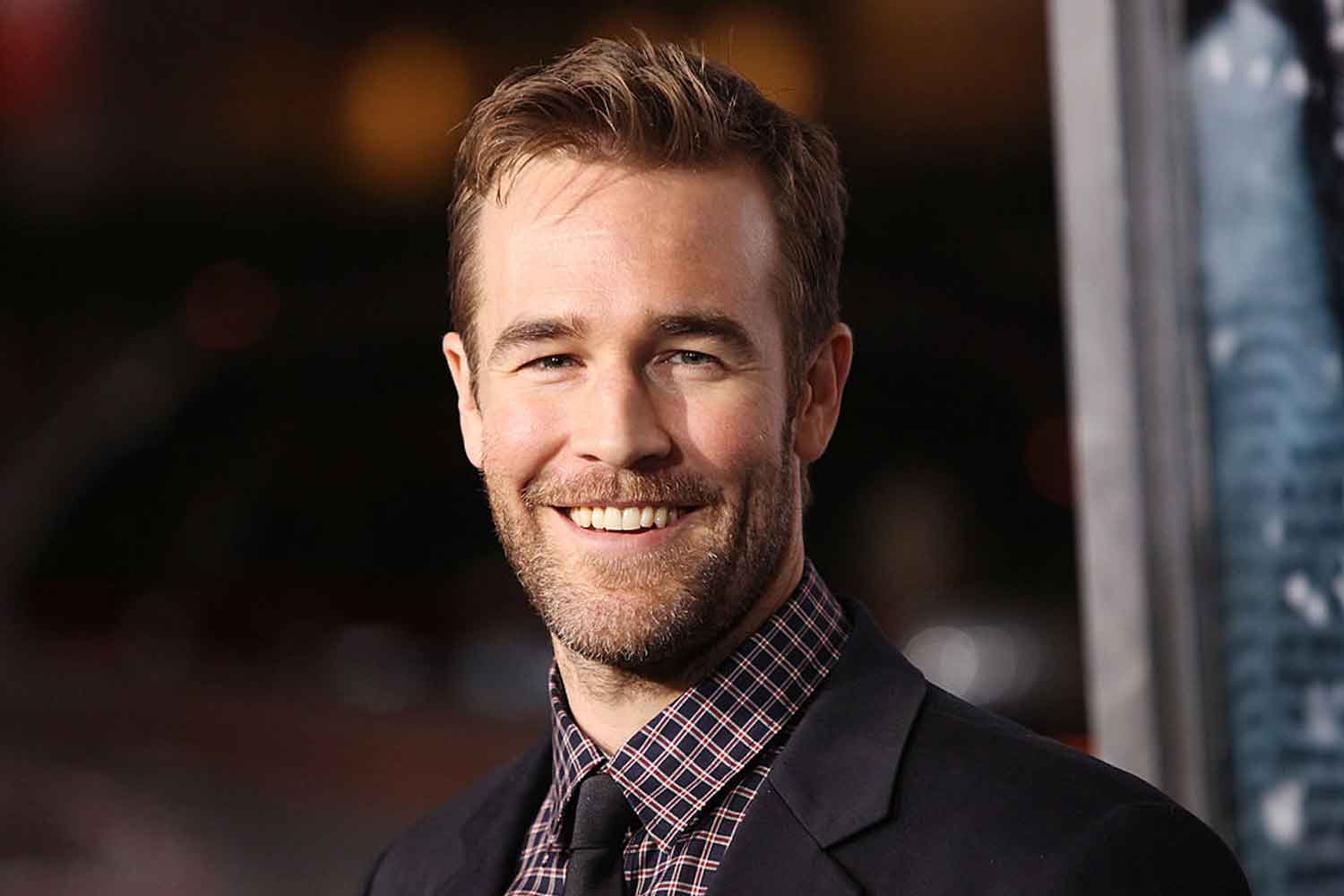 After wrapping up this year's instalment of Dancing With The Stars, former Dawson's Creek alumnus James Van Der Beek has taken to Instagram to share his body transformation, following months of rigorous dance training.
The 42-year-old posted a side-by-side shirtless selfie, noting the differences in his training regime for the last 6 months.
"Fight training vs dancing…," he captioned the photo.
"I'd been training in Muay Thai three days a week for about six months (for the next project I'm writing) when I hit pause to dance six hours a day. Now I can rhumba."
One fan also quizzed him on his diet as well, to which he replied with his latest go-to meals and what he's learned from the process. .
"lot of fruit, vegetables, lot of smoothies, salads," he explained.
"I danced early in the day so pretty much ate vegan until dinner. Had to keep it light fare because we didn't really take breaks."
However, Van Der Beek also stressed that for the most part, he just listened to his body.
"Not so much of a diet…more like only wanting to eat what I knew would make me feel good under the work load."