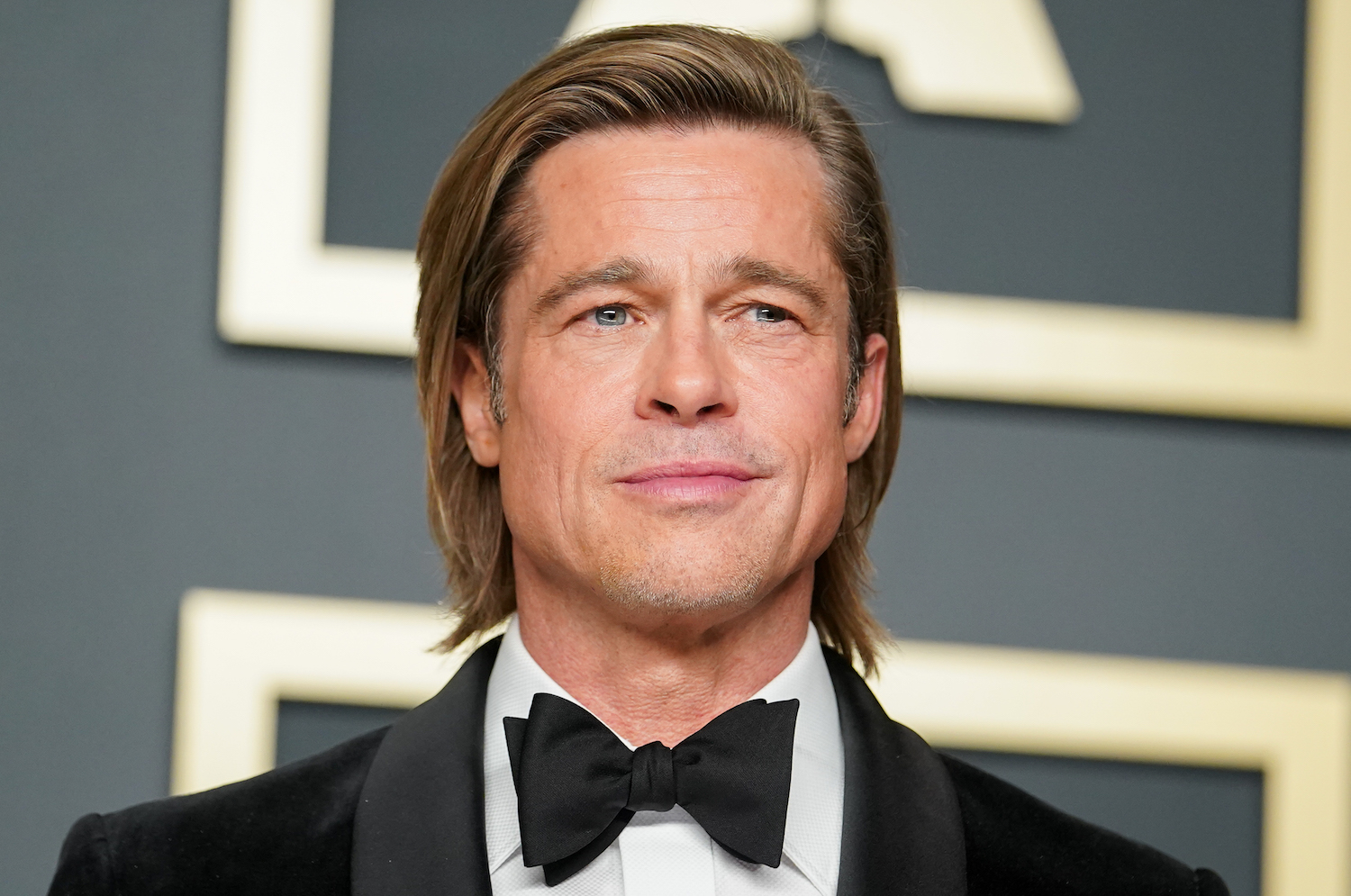 Before you ask for short back and sides again, consider making your mane on trend with one of the most popular 'dos for the coming year. We've spoken to grooming expert and VSforMen ambassador, Jules Tognini, to find out the cuts, colours and styles you'll see everywhere in 2020.
1. Lighten up with "malayage"
For those unacquainted, balayage is a popular method of hair lightening that gives a natural, "lived in" effect. It involves keeping the roots of your hair in its natural shade while subtly lightening the mid section down.
"Men are wanting to play with colour but don't really want anyone to know, the malayage is a subtle way to lighten hair," Tognini explains. "As we know, girls are going crazy over balayage… now it is time for dudes to have a go."
RELATED: How To Speak 'Barber', So You Leave With The Haircut You Deserve
2. Embrace your natural texture
Tognini says 2020 is the year to free the curl and embrace your natural texture.
"Curls and texture are huge this year on men, letting the natural curls down," he says. "Go find a hairdresser who know how to handle curls and get them done right. Let it out, let it be free."
3. Loosen up with extra length
More men than ever are growing out their locks out a little, à la Brad Pitt.
"Guys are staying away from their regular monthly trim and instead are opting for the three-monthly shape up," Tognini says. "70s middle parts and rock-n-roller styles are all the rage this year."
RELATED: Everything You Need To Know About Hair Loss
4. Or keep it short and sweet
A close cut is an on-trend option for low maintenance blokes.
"The shaved head with tapered hairline will be in this year," Tognini says. "This is a haircut that most dudes can get from there mates instead of a barber. Nothing too complicated with this haircut but does help if you have a good head shape.
5. Work with whiskers
Heading further south, you'll see plenty of stubble this year.
"Guys will be going for the lived-in look as opposed to clean-shaven," Tognini says.
But letting your facial hair grow doesn't mean your work is done.
"Guys still need to tidy up the neckbeard and cheeks – but make sure to fade it in and stay away from the straight lines."
RELATED: What It's Really Like To Get A Beard Transplant
6. Find the middle ground with manscaping
"Guys are saying goodbye to the shaved chest this year, and opting for clippers for the body hair," Tognini says. "Not too short and spikey and not too long so you look like an animal, we are looking for the happy medium."