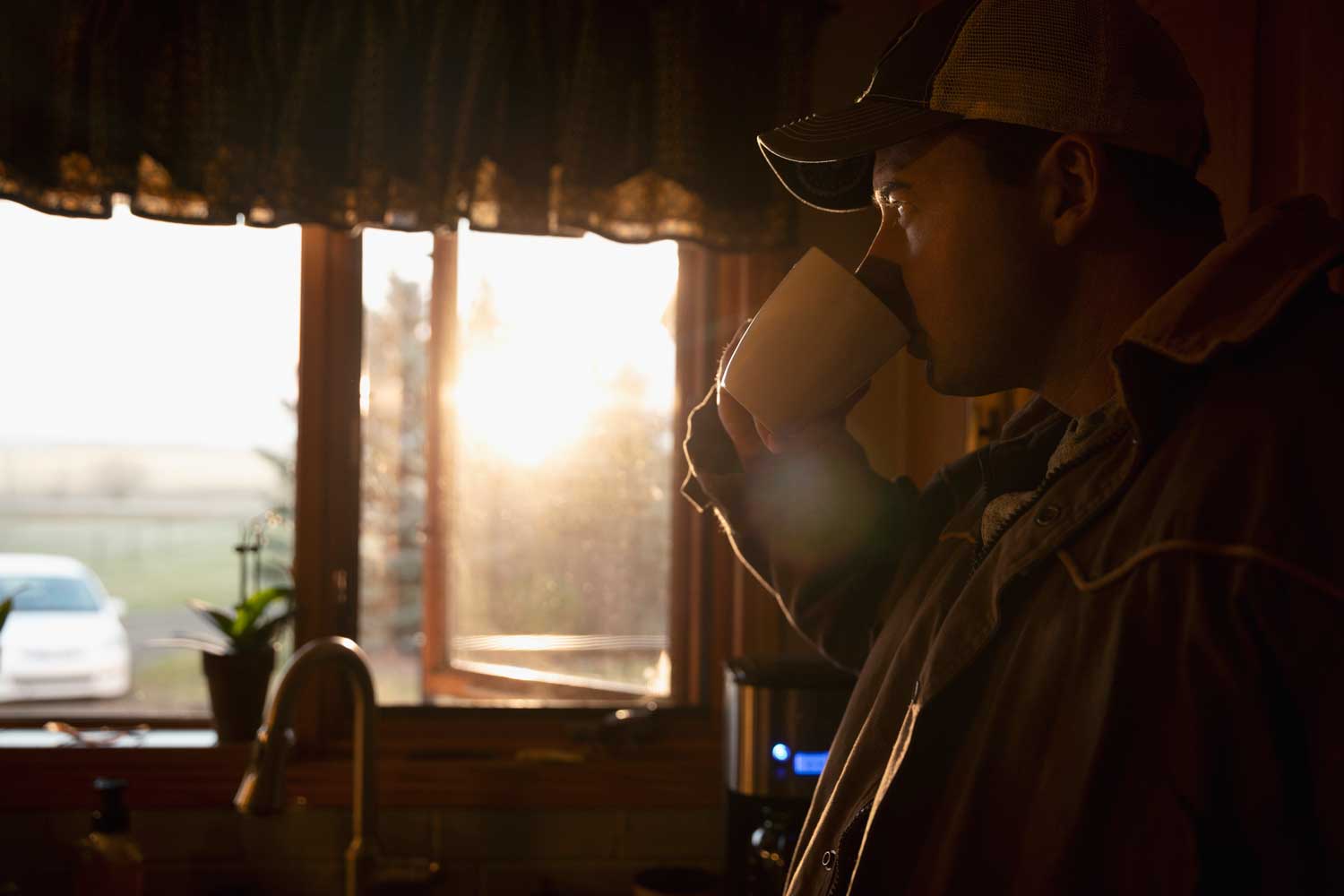 Lachlan Foote was a talented musician saving to travel overseas and study science at university.
But the 21-year-old's life was tragically taken early last year, after he collapsed on the bathroom floor of his parents' Blue Mountains home.
Watch the video below
His father Nigel Foote said a protein shake his athletic, healthy son had taken before turning in after New Year's Eve celebrations with friends on December 31, 2017, was originally suspected in his death.
Now the NSW coroner has finally given the family closure, finding Lachlan died from caffeine toxicity.
It was the caffeine powder Lachlan added to his shake that night that took his life, without any knowledge of its potency or its potential to kill.
The recommended dose on the packaging usually states just one-sixteenth of a teaspoon.
A full teaspoon is the equivalent of between 28 and 50 cups of coffee, and can send the user into cardiac arrest.
Yet the substance, despite being banned in the US last year after the similar death of an 18-year-old Ohio college student, remains legal, and easily available, in Australia.
Harmless looking
Nigel Foote says it was clear his son had no idea about the powder's recommended dose and its potentially lethal consequences.
"We think Lachlan obtained the caffeine powder from a friend or work associate as a thorough search of his computer and bank statements, by both myself and the police, revealed no mention of caffeine powder, only related protein-powder products," he told 7NEWS.com.au.
"So it appears the pure caffeine powder was bought by someone else and shared.
"So it's very likely that Lachlan never got to read the warning label on the packet and was unaware of its potency.
"The fact that he kept the caffeine powder in our kitchen pantry – where one of us might have mistaken it for flour or sugar – proves the point.
"Lachlan would never have kept it there, had he known it was a threat to the family."
Heart-rending message
Over the weekend, Nigel posted his son's last message to his friends on social media, as part of a warning to others over the deadly white powder that remains legal here.
MONDAY AT 2:07 AM (1-1-18)
Lachlan: "i think my protein powder has gone off. Just made an anti hangover / workout shake and it tasted awful"
Friend: "how"
Lachlan: "dunno, was kinda bitter though… anyway night lads"
MONDAY AT 2:14 AM
Lachlan: "cya in the morning"
"Morning never came for Lachlan," says Nigel.
"We found him, dead and cold on the bathroom floor on New Year's Day 2018, the day before his 22nd birthday."
Full inquiry
The Foote family say they bear no ill feeling toward whoever shared the caffeine powder with Lachlan, as they are convinced it was just a tragic, innocent mistake.
But on Monday, after sharing Lachlan's story on Facebook and receiving thousands of responses, they decided to push for a full coronial inquiry, in the hope it will raise public awareness.
"We want to warn people about the dangers of pure caffeine powder before someone else dies – it's only a matter of time," Nigel says.
"We hope to raise enough public awareness to have the product taken off the market or highly regulated.
"It's scandalous that this product has not been banned in Australia (as it has in America) and we feel that the NSW Food Authority, and Food Standards Australia New Zealand (FSANZ) are failing in their duty to protect consumers."
Not regulated
Unlike the US, however, supplements are not regulated by state or federal food authorities here.
The Therapeutic Goods Authority is the responsible authority, but in June last year, the TGA postponed placing tighter regulations on caffeine powder "in response to feedback received from industry stakeholders".
Those stakeholders included the Australian Self Medication Industry and Complementary Medicines Australia.
"The TGA decided to further review their proposed changes," it said in a statement provided to 7NEWS.com.au.
"This review is ongoing."
The TGA currently provides guidance in relation to caffeine in registered over-the-counter products here and in May 2018 FSANZ also published a safety information page for caffeine products.
This article originally appeared on 7News