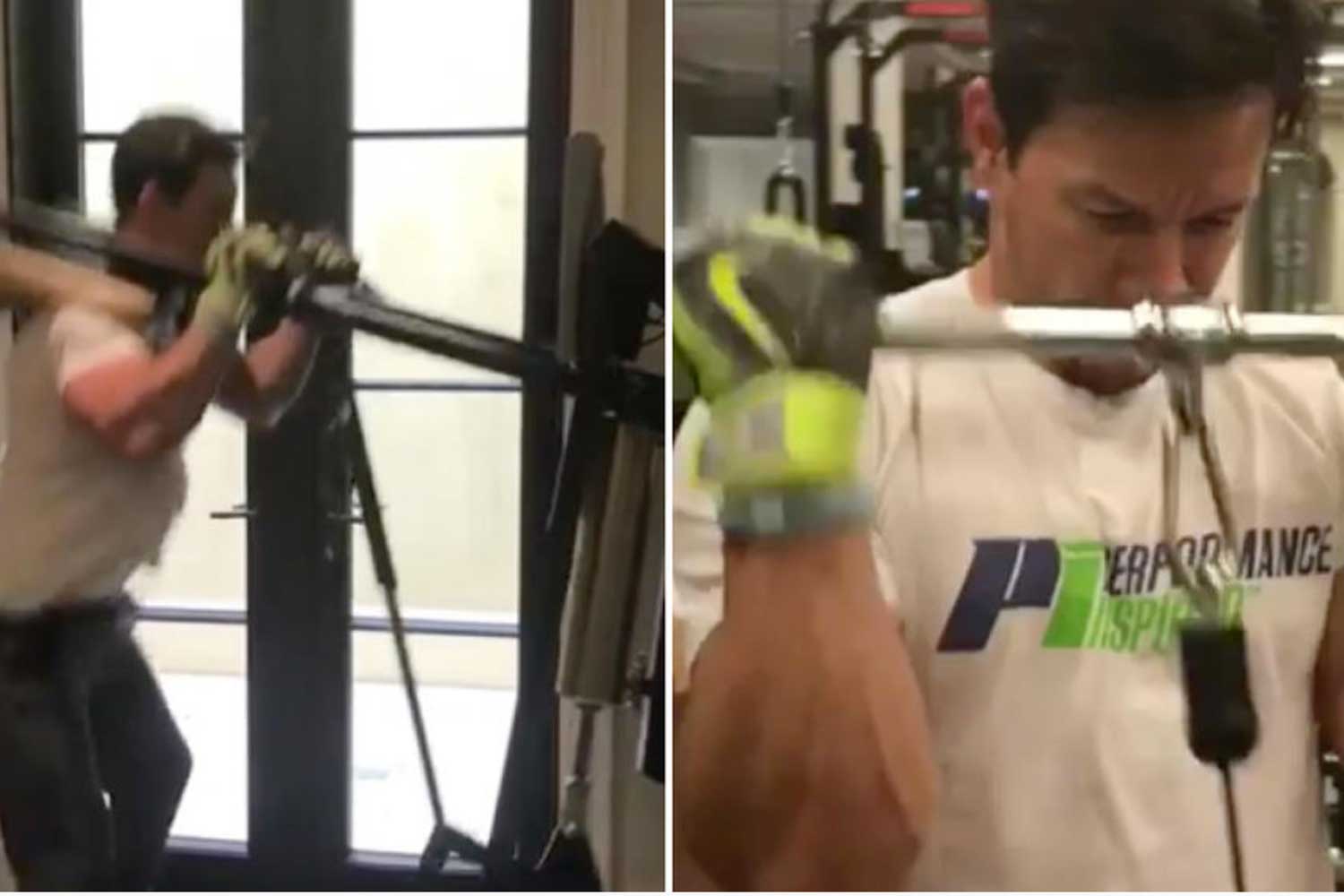 Former Men's Health cover guy Mark Wahlberg has worn many hats in his career, and by now we're pretty sure there isn't anything the man can't do. And his latest Instagram video is a hilarious and damn impressive testament to that, as the 46-year-old goes through an insane workout while simultaneously promoting his reality show, Wahlburgers
Damn. From Good Vibrations to Transformers, something that's never changed is Wahlberg's shredded physique. The man's approaching 50 years old and showing zero signs of slowing down as he runs through what looks like an upper body/chest day.
RELATED: Why Mark Wahlberg Wakes Up At 4:10 a.m. Every Single Day
A Breathless Wahlberg irreverently walks you through the shows to come as he goes from battle ropes to kettlebell work to particularly brutal-looking move on the TRX. Weird, genius or just hilarious? Good mix of all three, in our humble opinion.
This article originally appeared on Men's Health