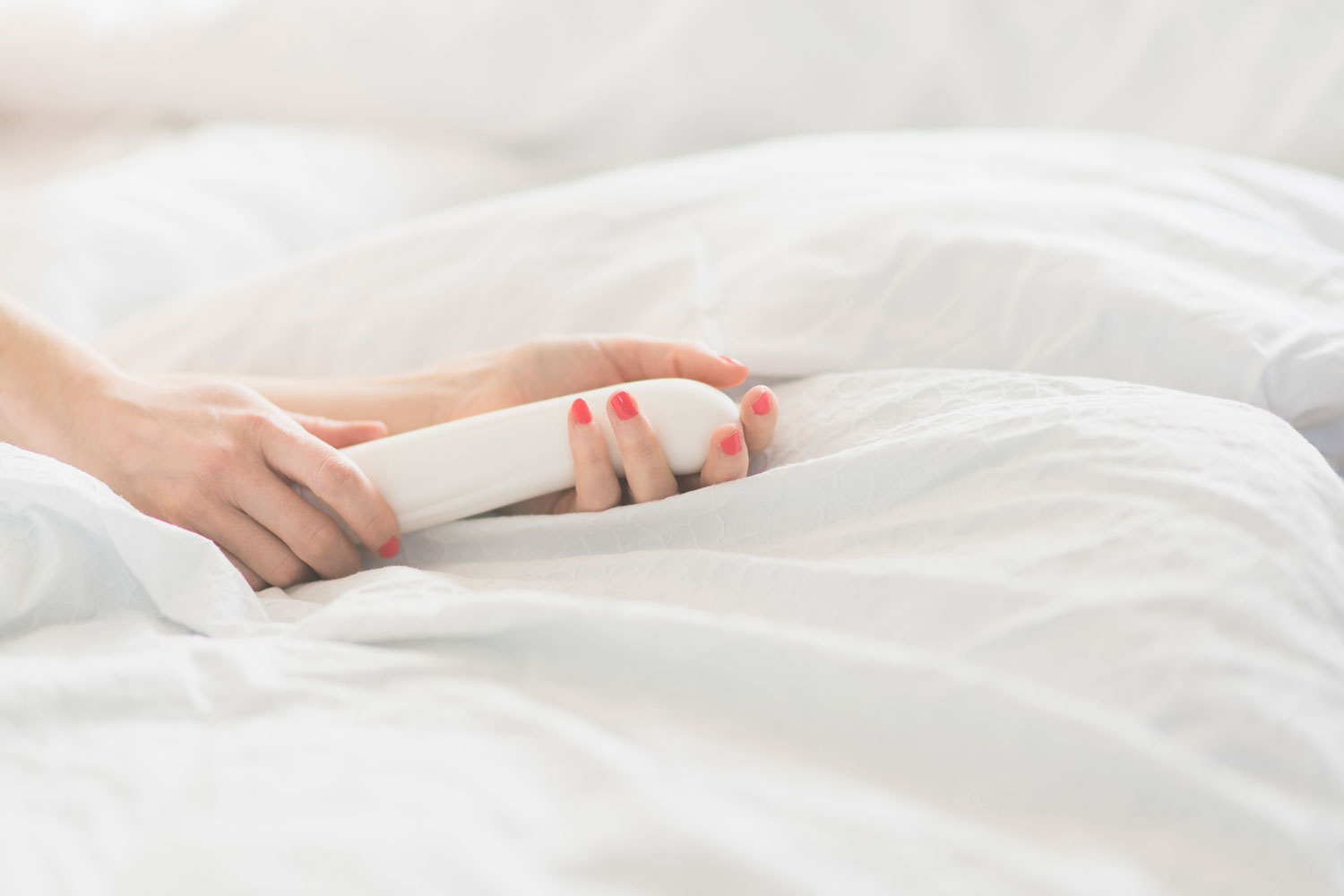 In the last 12 to 18 months, sex toys have seen something of a surge with even men jumping on board. Couples are no longer afraid to introduce gadgets into the bedroom and vibrators are suitable for more than just solo play. Now, sex toy retailer Adulttoymegastore has crunched the numbers to find out the most popular toys for 2019.
1. Satisfyer Pro 2 Next Generation
2. Satisfyer – Pro G-Spot Rabbit
3. Satisfyer 1 Next Generation
4. Silicone Classic Clit Stimulator
5. Amore Hummer G-Spot Rabbit Vibrator
6. Fleshlight Stamina Training Unit Masturbator Value Pack
7. PDX Fill Her Up Masturbator
8. Bullet vibrator
9. Satisfyer Pro Plus Vibration
10. Neon Luv Touch G-Spot Vibrator
The Satisfyer Pro 2.0 took out the top spot and Adulttoymegastore owner Nicola Relph isn't surprised.
"Satisfied customers are telling everyone they know and it's our fastest selling toy in history," Relph says.
"We are really proud that our own range is so popular, we've been in this business a long time so we know what works and what doesn't," Replh continues.
"They're really affordable toys and they're of a high quality. That alone makes them popular – but the new airwave technology they're rolling out has made them wildly popular.""It's a phenomenon that's for sure," Head of Customer Satisfaction Sophie McGrath adds.
"In just one day we sold 3500 units and it's all word of mouth. Women just love it because it's so effective."
Unsurprisingly, lube and toy cleaners also ranked highly while vibrators and stimulators continue to dominate with female toys continuing to dominate the market.
Need another reason to add lubricant to your sex session? Read here.