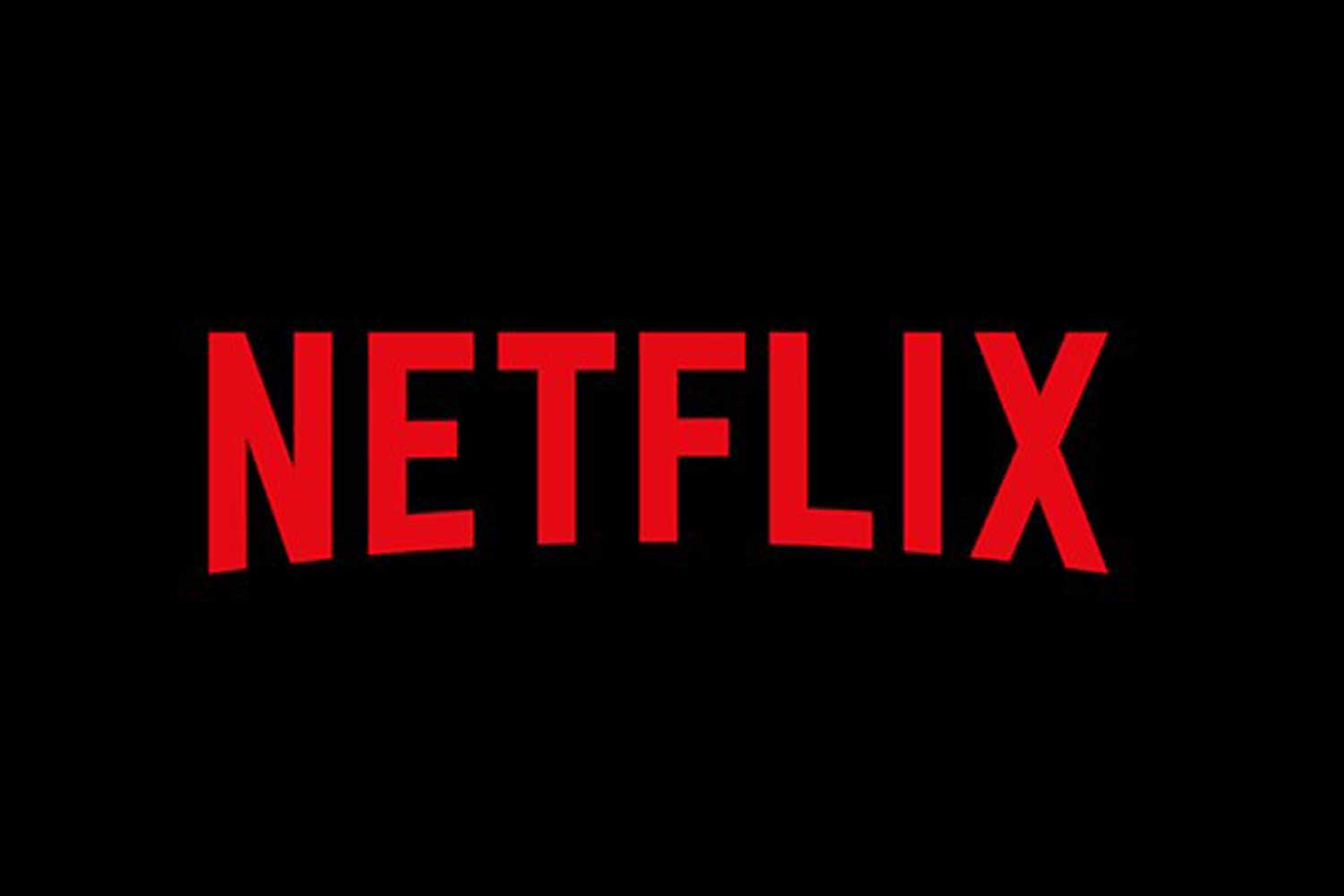 Netflix has just dropped its monthly guide, and it looks like we Aussies have plenty of fresh content to look forward to watching on the couch as the Autumnal weather sets in.
This month comes a slew of killer comedies including Central Intelligence featuring The Rock and The Week Of. Not to mention the addition of the entire Bourne and Monty Python collections.
See all the exciting new offerings from the streaming service below!
ORIGINAL SERIES
Fastest Car: Season 1 (6/4/2018)
My Next Guest Needs No Introduction With David Letterman: JAY-Z (6/4/2018)
Troy: Fall of a City: Season 1 (6/4/2018)
La casa de papel: Part 2 (6/4/2018)
AMO: Season 1 (9/4/2018)
Lost in Space: Season 1 (13/4/2018)
Four Seasons in Havana: Season 1 (15/4/2018)
The Chalet: Season 1 (17/4/2018)
The Alienist: Season 1 (19/4/2018)
Charité: Season 1 (19/4/2018)
Ainori Love Wagon: Asian Journey: Season 1 (4/19/2018)
Dope: Season 2 (20/4/2018)
Happy!: Season 1 (26/4/2018)
3%: Season 2 (27/4/2018)
Superstition: Season 1 (29/4/2018)
WEEKLY EPISODES
The Joel McHale Show with Joel McHale (4/1/2018)
Black Lightning: Season 1 (4/3/2018)
Shadowhunters: The Mortal Instruments: Season 3 (4/4/2018)
Dynasty: Season 1 (4/7/2018)

Riverdale: Season 2 (4/19/2018)
NETFLIX FILM
6 Balloons (6/4/2018)
Amateur (6/4/2018)
Orbiter 9 (6/4/2018)
The 4th Company (6/4/2018)
Pickpockets (12/4/2018)
I Am Not An Easy Man (13/4/2018)
Come Sunday (13/4/2018)
Dude (20/4/2018)
Psychokinesis (25/4/2018)
The Week Of (27/4/2018)
Candy Jar (27/4/2018)
ORIGINAL COMEDY
Fary Is the New Black (3/4/2018)
Todo lo que sería de Lucas Lauriente (6/4/2018)
Greg Davies: You Magnificent Beast (10/4/2018)
The Honeymoon Stand Up Special: Collection (17/4/2018)
Kevin James: Never Don't Give Up (24/4/2018)
HIGHLIGHTS
The Lobster (1/4/2018)
The Bourne Identity (1/4/2018)
The Bourne Legacy (1/4/2018)
The Bourne Supremacy (1/4/2018)
The Bourne Ultimatum (1/4/2018)
The Undatables: Series 1-3 (1/4/2018)
Baby Mama (1/4/2018)
Central Intelligence (5/4/2018)
Z Nation: Season 3 (5/4/2018)
Interstellar (5/4/2018)
10 Cloverfield Lane (6/4/2018)
Speed (7/4/2018)
roadchurch: Season 3 (22/4/2018)
Bill Nye: Science Guy (25/4/2018)
Pokémon the Series: Sun & Moon: Season 1 (1/4/2018)
Knocked Up (1/4/2018)
Around the World in 80 Days (1/4/2018)
Angry Birds: Season 3 (1/4/2018)
Great Interior Design Challenge: Season 3 (1/4/2018)
Funny Girl (1/4/2018)

Hush (1/4/2018)
Little Black Book (1/4/2018)
The Meddler (1/4/2018)
Elizabeth (1/4/2018)
Honey 2 (1/4/2018)
Life (1/4/2018)
Mercury Rising (1/4/2018)
The Blues Brothers (1/4/2018)

Behind the Curtain: Todrick Hall (5/4/2018)
Sun Dogs (6/4/2018)

Anger Management (11/4/2018)

The Iron Giant (12/4/2018)
The Originals: Season 4 (12/4/2018)

Eric ldle's What About Dick? (15/4/2018)
Monty Python and the Holy Grail (15/4/2018)

Monty Python Best Bits (mostly): Season 1 (15/4/2018)
Monty Python Conquers America (15/4/2018)

Monty Python Live (Mostly): One Down, Five to Go (15/4/2018)

Monty Python: Before the Flying Circus (15/4/2018)

Monty Python: Live at Aspen (15/4/2018)

Monty Python: Live at the Hollywood Bowl (15/4/2018)

Monty Python: The Meaning of Live (15/4/2018)

Monty Python's Almost the Truth (15/4/2018)

Monty Python's Fliegender Zirkus: Season 1(15/4/2018)

Monty Python's Flying Circus (15/4/2018)

Monty Python's Life of Brain (15/4/2018)

Monty Python's Personal Best: Season 1 (15/4/2018)

Parrot Sketch Not Included: Twenty Years of Monty Python (15/4/2018)

The Meaning of Monty Python (15/4/2018)
Barbie in Princess Power (15/4/2018)

Barbie of Swan Lake (15/4/2018)

Leatherface: The Texas Chainsaw Massacre III (26/4/2018)

Going Clear: Scientology and the Prison of Belief (30/4/2018)
ORIGINAL DOCUMENTARY
Ram Dass, Going Home (6/4/2018)
Chef's Table: Pastry (13/4/2018)
Mercury 13 (20/4/2018)
Bobby Kennedy for President (27/4/2018)
This article originally appeared on Instyle Magazine