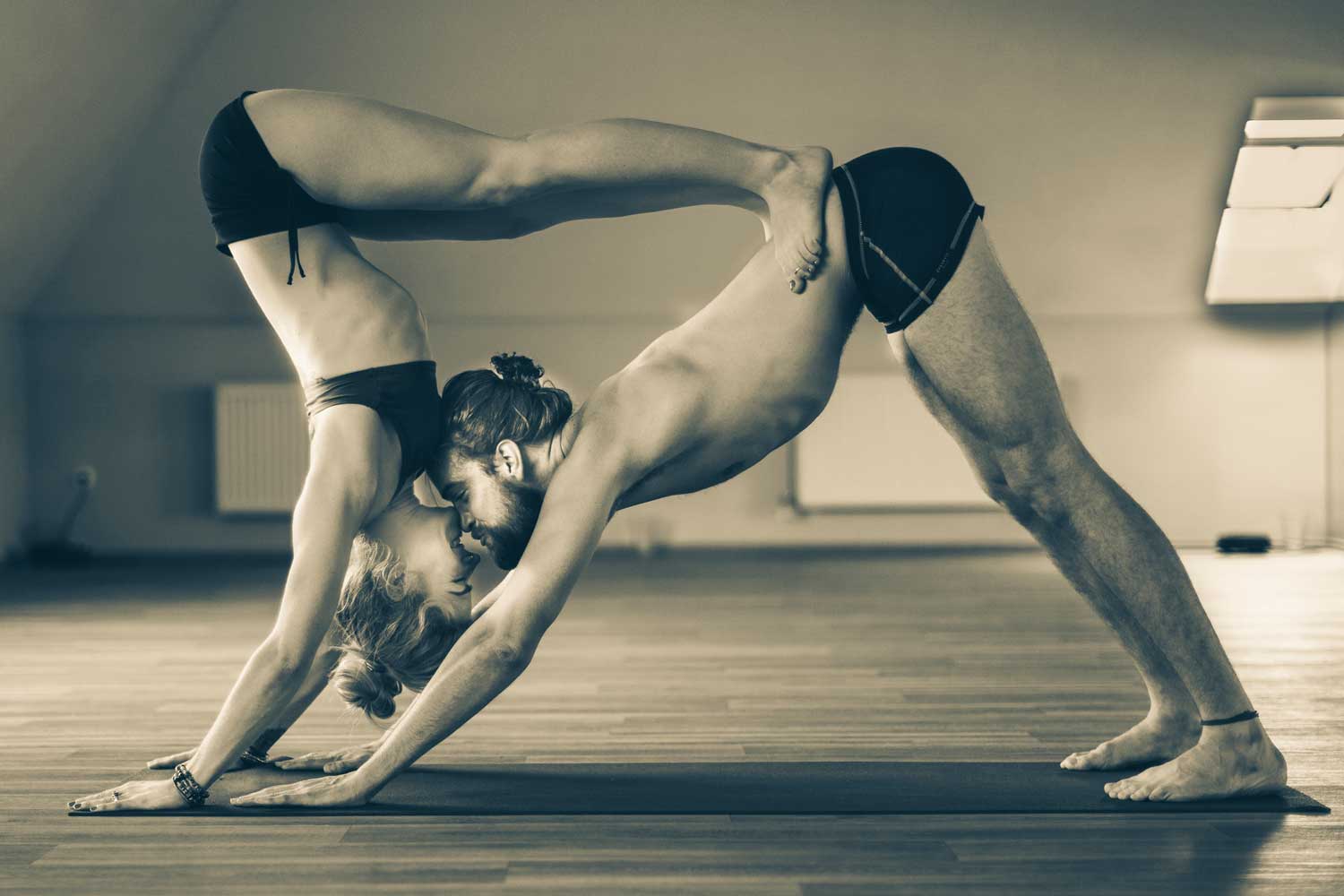 Sure, women want an arching back and bulging biceps when it comes to bedroom rodeo. But you know what can undo your hard work in the gym? Poor performance. Luckily, there's no need to be nervous about your little fella's ability. According to new research, you can alleviate those bedroom terrors with a simple exercise.
Researchers from James Cook University found that including a pelvic workout in the gym can help with your bedroom issues, The Brisbane Times reports.
When it comes to specifics, JCU physiotherapy lecturer Chris Myers recommends Kegels.
The Kegel exercise is simply tightening your pelvic floor muscles, holding for a few seconds before relaxing. The technique is similar to stopping your urination midstream.
Experts suggest this could help build the muscles responsible for keeping your erection strong (even successful pornstars are using this technique).
"I did some research and pelvic exercise has been very successful for some patients," Myers told the paper.
"Patient cure rates were as high as 47 per cent for ED and 83 per cent for PE.
"Society seems to look for a quick fix. It's like any form of exercise – if there is a pill or a magic potion, a lot of people will take that option," he continues.
"Pelvic floor exercises to prevent ED and PE are a non-invasive and a cheaper option than traditional methods."