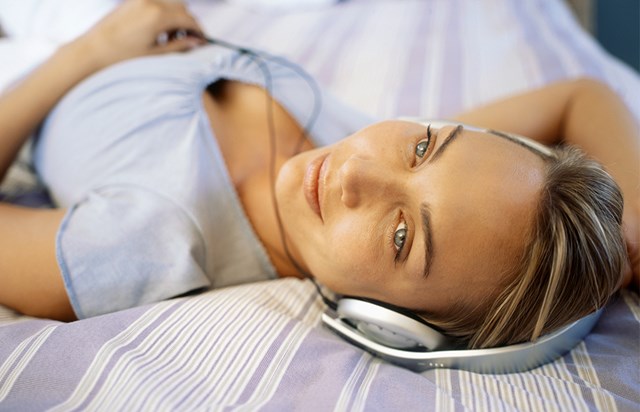 William "Fuzzy" West, director of special projects at streaming music service Beats Music, shows you how to turn a late-night cocktail into an all-night encore.
BEGIN WITH AUDIO FOREPLAY
Start with a sexy bass line – just avoid the obvious slow jams. "That's like walking into the room with your pants already at your ankles," says West. Try Bobby Caldwell's What You Won't Do for Love.
GIVE HER SOMETHING FAMILIAR
Cue up a couple of known songs by artists such as Rihanna, Beyonce, Justin Timberlake or Marvin Gaye. Once her hips start to sway, you can move in a little closer.
BRING ON THE SLOW JAMS
After five or six songs, it's finally safe to switch over to a slower, more sensual love song, like John Legend's All of Me. Now make your move.