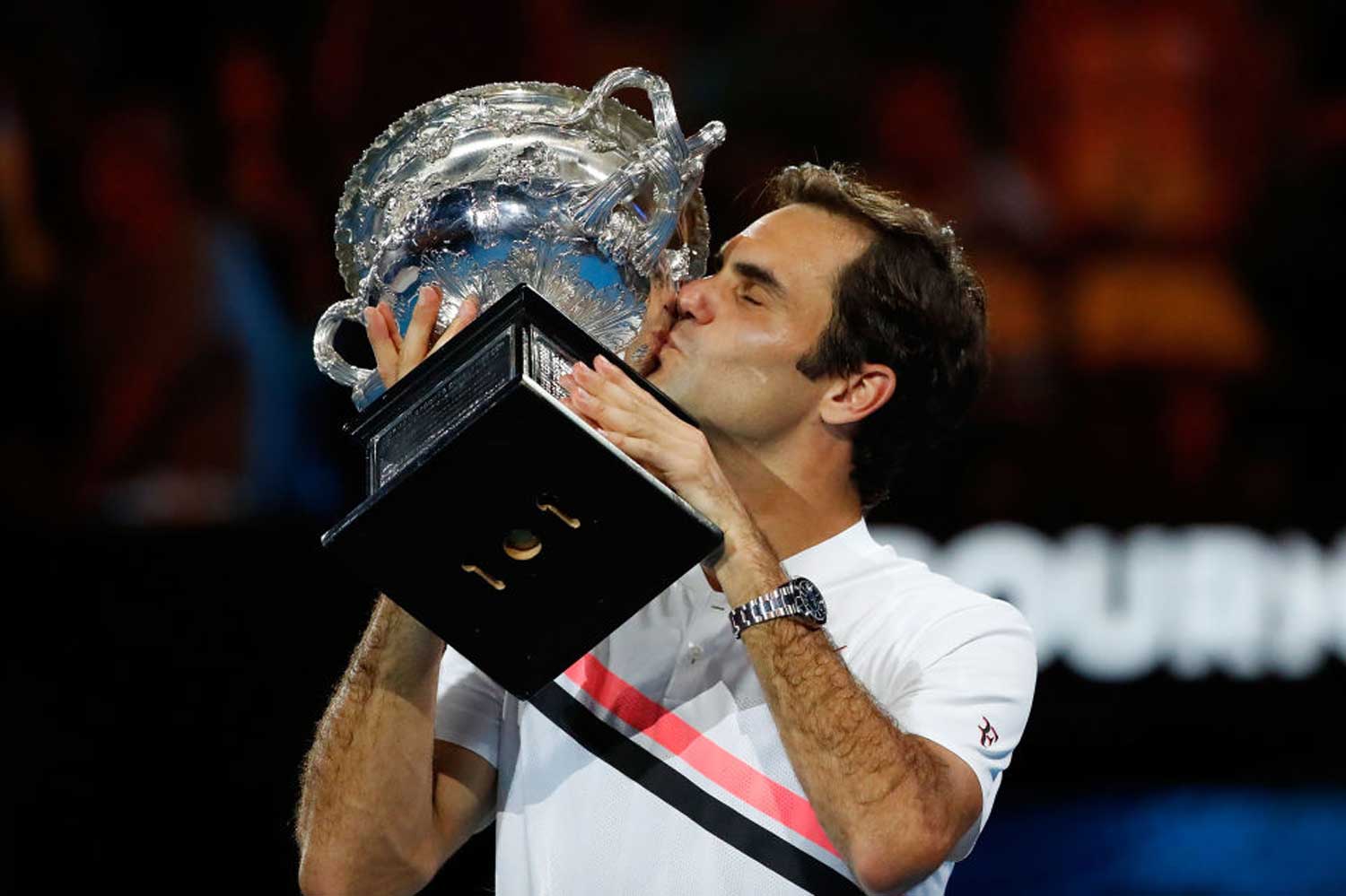 Tennis legend Roger Federer is set to end a decade-long partnership with Nike, instead signing with Japanese clothing brand Uniqlo, according to The Sun.
The Swiss star will reportedly turn down a 39-million-dollar per year contract with Nike after his previous contract expired on March 1.
Up until 2017, Uniqlo sponsored Novak Djokovic while also working alongside Japanese star Kei Nishikori.
Djokovic ended his partnership with Uniqlo to sign a lucrative five-year-deal with Lacoste.
According to reports, Federer's record 10-year sponsorship agreement with Nike is the largest in tennis history, worth more than $US120 million. Meanwhile Forbes estimates that Federer already earns more than $65 million per year in endorsements alone.
After skipping the clay court season, the 20-time grand slam champion will next compete at Wimbledon.