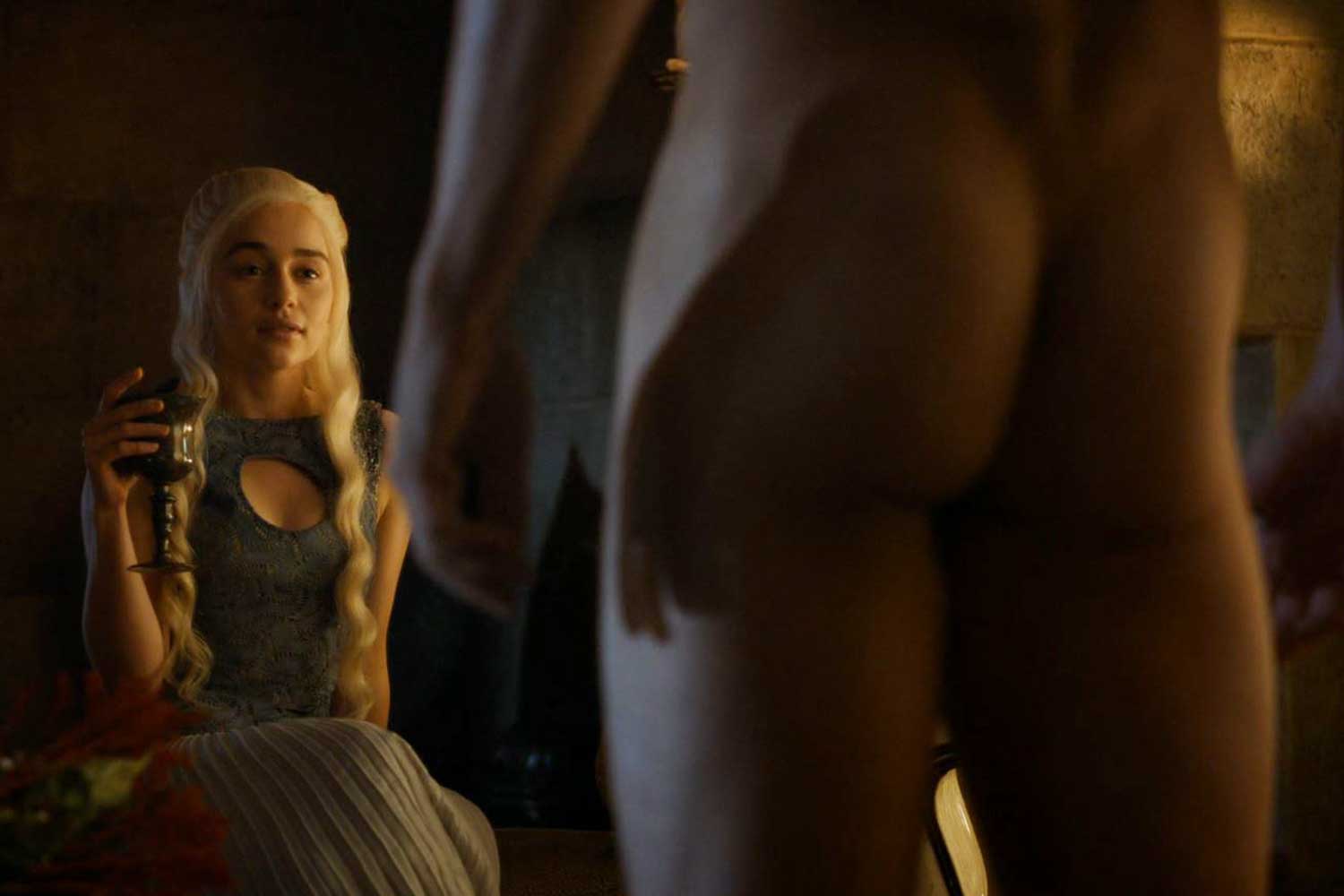 While fans might be pissed at how the final season of Game of Thrones is being played out, there is some good news: just watching the show can increase your chances of getting your dragon ridden.
According to a 2017 study conducted by Match.com, GoT fans are 61 per cent more likely to have sex while 81 per cent are more likely to score a date.
Meanwhile, 29 per cent managed to tee up a "friends with benefits" arrangement and 26 per cent more likely to make a home movie in the process.
RELATED: You May Have Missed This Character Trying To Poison Daenerys On Game of Thrones
The dating website surveyed the dating habits of 5500 American singles as well as gathering their thoughts on other sex-related topics.
Match.com also found that GoT-watching participants who were subscribed to their service were also more educated (70 per cent more likely to earn a PhD) and earned a higher income (83 per cent more likely to earn over $200k per annum).
The franchise might be coming to an end but there's a good chance you'll be able to play out all your GoT fantasies very soon.
See what's in store for Game of Thrones fans next week