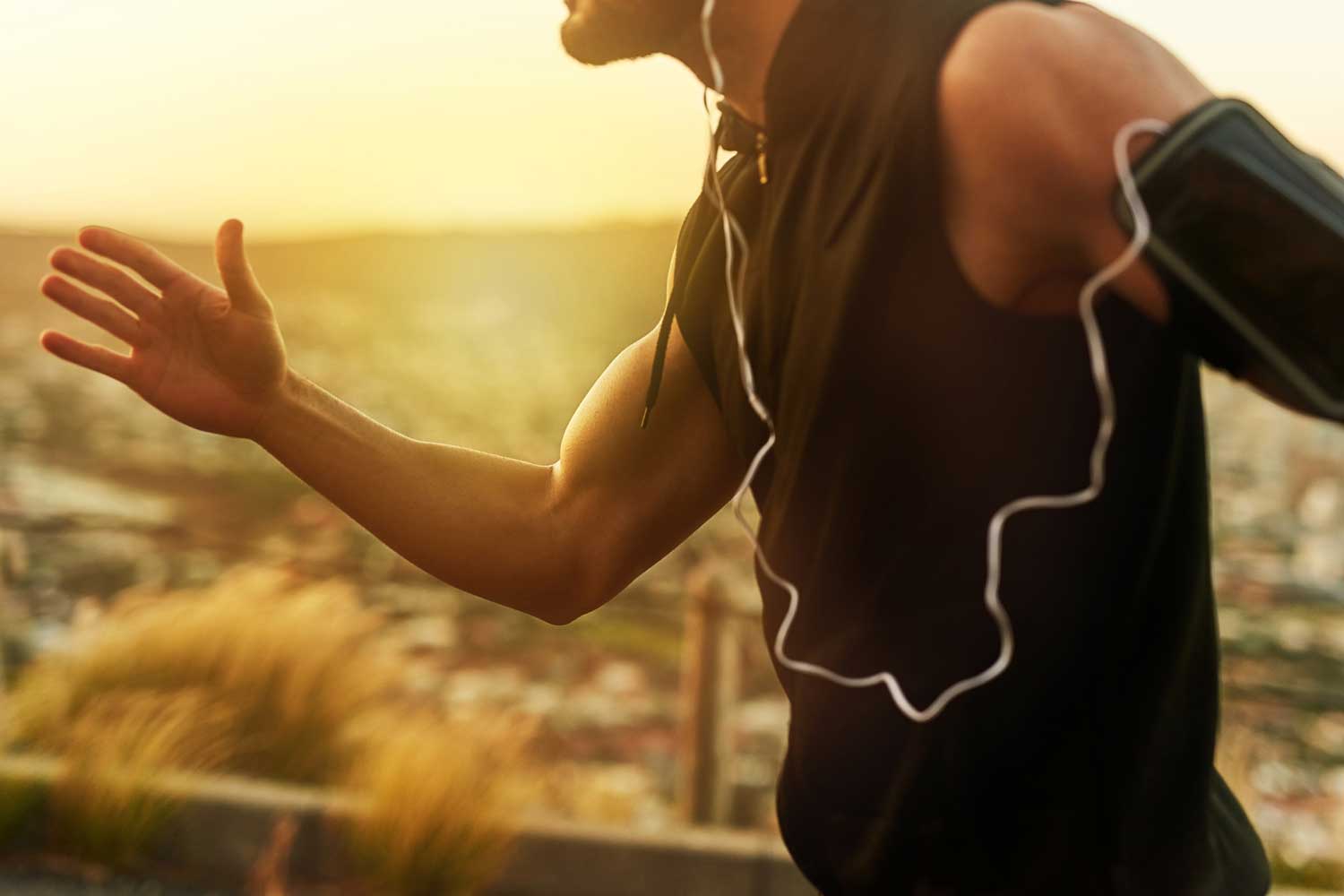 I can't remember the last time i went for run without music. Unfortunately the sound of nature or the sound of sweaty men groaning doesn't quite get me in the mood to exercise.
Insert: Spotify's most streamed workout tracks of 2017. With the right pump up vibes/ /catchy lyrics/BPM combo these songs are practically guaranteed to get you through the dreaded leg day. Extra reps, come at us.
But as if that ain't enough to kick off the #NewYearNewYou goals, Spotify have also released 10 pre-made playlists packed with best bangers to complement each workout.
Consider this your official permission to go forth and feel the burn.
This article originally appeared on ww