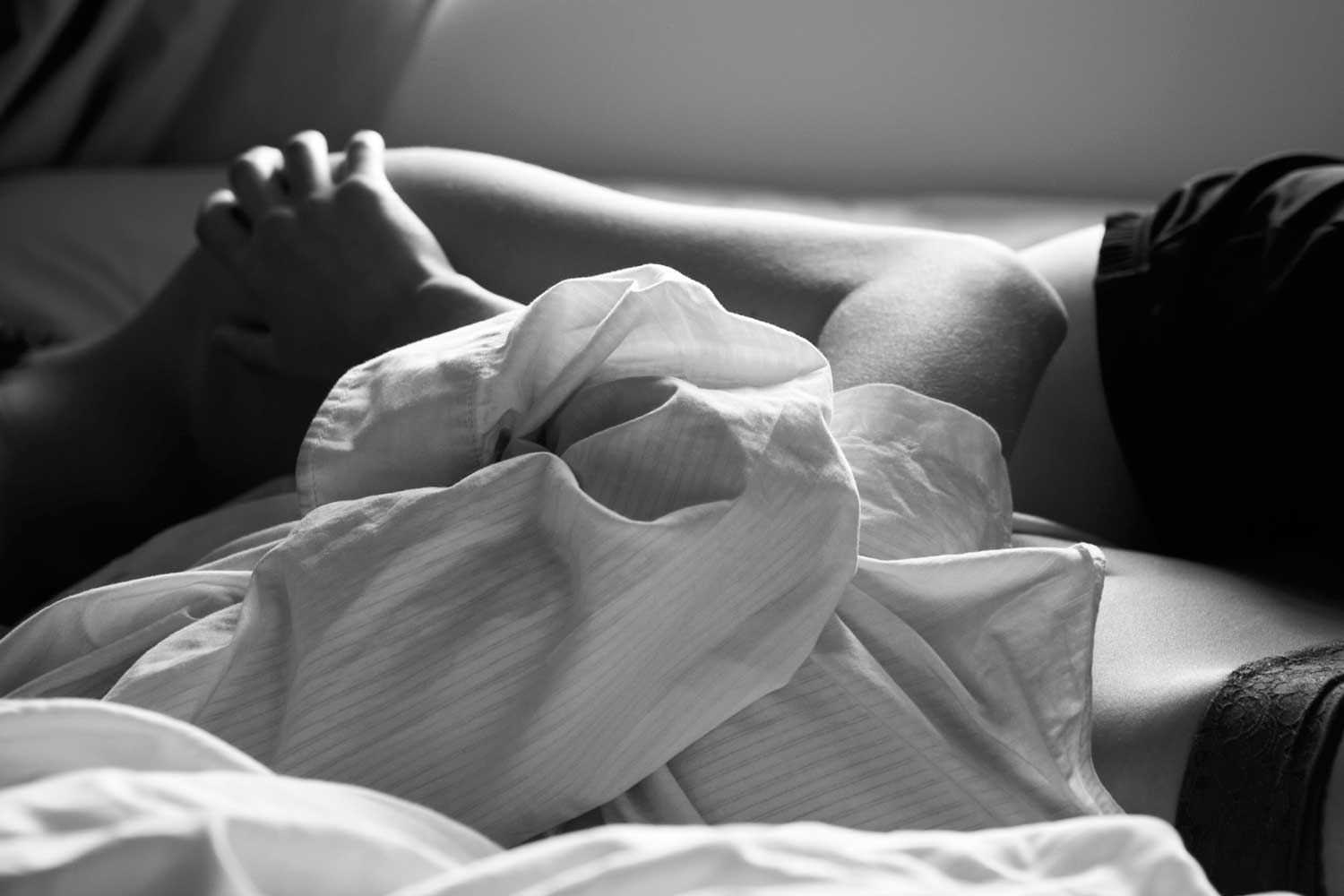 Can't seem to find time for love-making with your partner? Maybe you should take note from the United States: over 50 per cent of Americans are scheduling a time for sex each week.
According to a recent survey conducted by EdenFantasys featuring 2000 American adults, US nationals have some interesting habits when it comes to sex.
Findings show that on average, American couples are having sex for 69 minutes a week and roughly 9 times a month. While some three per cent claim they can knock out 30 sessions in a month, unfortunately, twelve per cent don't even do the dirty.
Participants noted that the reason for irregular coitus was busy routines, with 60 per cent wishing they could fit in more fooling around.
RELATED: What Being In A Long-Term Relationship Means For YOUR Sex Life
As a result, an astounding 52 per cent of Americans are putting aside time each week to have sex. Prime time? 30 per cent reserve Saturday night. And turns out one in five find setting up a date is more romantic.
"As B.Franklin once said, albeit for a different occasion: 'By Failing to prepare, you are preparing to fail,'" says a spokesperson for EdenFantasys. "Do not brush off or underestimate a planning part in your sexual activities. Be imaginative, loving but also thorough and prepared."
When it came to how much effort they put in, most Americans were willing to put in a bit extra to make the moment more romantic. 34 per cent booked a nice hotel room while 30 per cent went lingerie shopping.
"Open discussions with your partner and planning is a solution for your long-term sex life staying fresh, exciting, and full of pleasant discovering," adds the spokesperson.