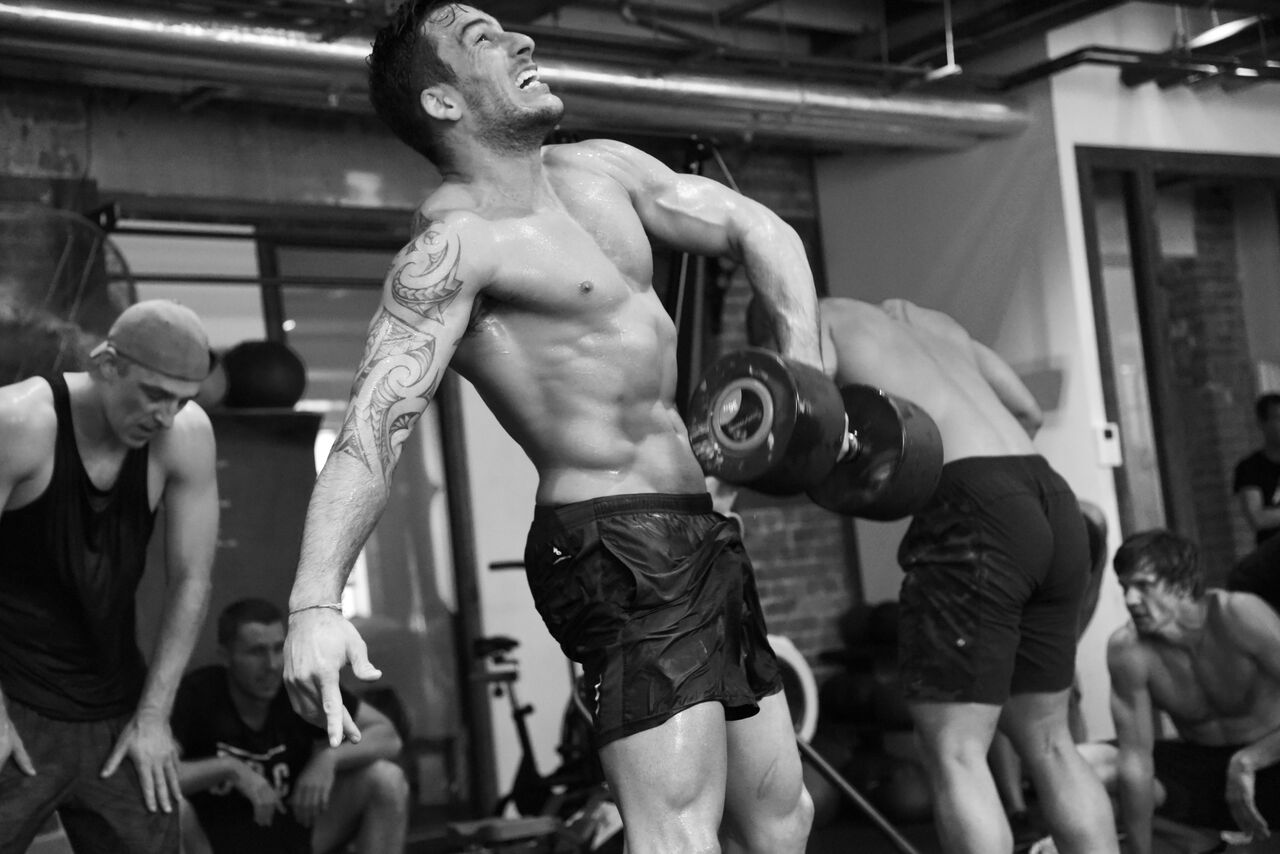 If you enjoy soul-destroying workouts, then the fitness Gods are smiling on you right now. Last week marked the first week of the fit-fest that is the CrossFit Open, a 5 week long competition that celebrates the "Sport of Fitness".
For those unfamiliar with the concept, each week a new workout is announced by supervillain and Director of the CrossFit Games, Dave Castro. The workouts are designed to test competitors and gym goers around the world on their strength, conditioning and mental aptitude. And the workout are tough. Very tough.
Over 220,000 athletes are officially entered in this year's CrossFit Open, with hundreds of thousands more willingly subjecting themselves to the weekly test of fitness. Workouts can include Olympic lifting, conditioning, gymnastics… and any combination deemed worthy.
The first workout of this year's open was announced last Friday, and the full body scorcher proved to be an extreme test of grip strength above all else. To complete this workout, all you'll need is a rower, a bar, one dumbbell, and a sh*tload of fitness.