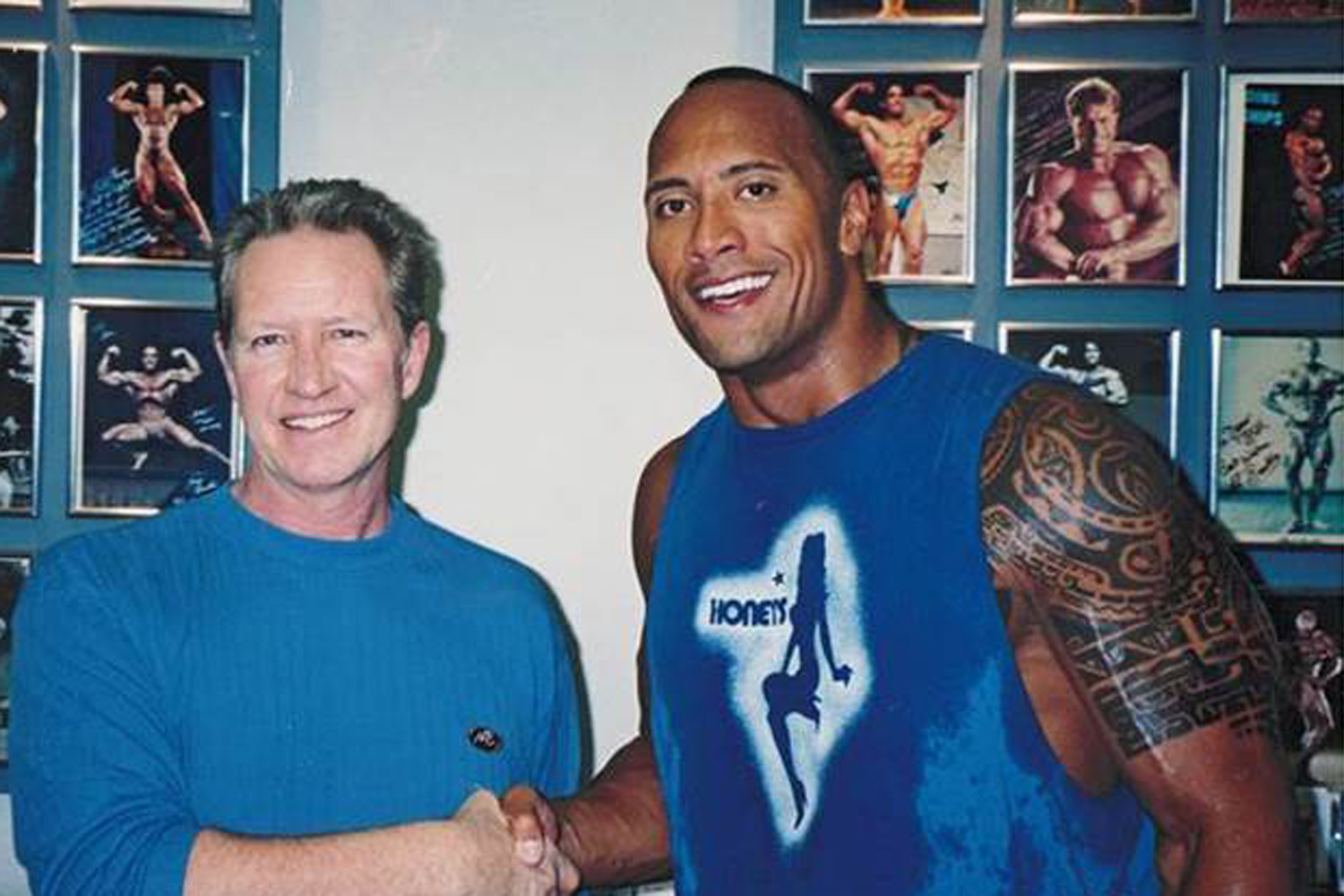 Operating in the same location for over 40 years, Darlinghurst's City Gym has a rich history in the Sydney fitness scene. The first Australian gym to go 24 hours, it opened in the late '70s to a burgeoning fitness and bodybuilding industry, quickly establishing itself as one of Sydney's most famous social and cultural hubs.
The time was perfect: it was an auspicious year for the Australian community with the first Sydney Mardi Gras parade taking place, allowing founder Billy Moore to witness the LGBTQI community's struggles first-hand and in effect endeavoured to create a haven that would become a meeting place for people of all cultures, sexualities, and gender identities. Affectionately nicknamed "the gay gym" in the late 70s, City Gym proudly held onto this label for the next 30 years.
From then on the gym became a mecca for the sporting elite, from Olympic champions and Hollywood superstars, to music industry legends and world class bodybuilders. A-listers such as Arnold Schwarzenegger, Tom Platz, Dorian Yates, Jane Fonda, Dwayne "The Rock" Johnson and Hugh Jackman have all visited the space and shared moments with the gym's owner.
Here, current owner Billy Kokkinis shares some of Moore's best anecdotes.
Arnie
"World famous bodybuilder, actor, politician and celebrity Arnold Schwarzenegger became a frequent visitor to City Gym during and after his first trip to Australia in 1980. He was in Sydney that year competing at the Mr Olympia Body Building titles.
He spread the word about City Gym to his fellow elite bodybuilders, and the gym soon becoming THE destination for the who's who of the body building world.
He was so impressed with the facility, that he would go on to declare that City Gym had become his favourite training destination, stating, in his ever-famous words, 'I'll be back, which indeed he certainly did!"
The Rock
"Dwayne Johnson, aka "The Rock" trained at City Gym on numerous visits to Sydney.
His stardom skyrocketed over the years, but it did not diminish his interest in training at City Gym during his regular visits to Australia. He always kept it real, and he knew from previous visits that we were absolutely the go-to gym for exactly that."
"Blood, sweat and respect" he was overheard saying during a training session, "First two you give; last one you earn".
Jane Fonda
"American actress, political activist, environmentalist & fitness queen Jane Fonda was another world-famous celebrity to grace our gym during her busy touring schedules.
Jane helped foster the growth of aerobics, one of our gym's biggest group fitness drawcards of the '80s. Her visits here created an amazing buzz on the aerobics floor and in the gym as a whole. Attendances increased dramatically after her sojourns here."
Jane would share inspiration quotes to others in the space: "Stay curious, keep learning, and always strive to be more interested than interesting!"
Hugh Jackman
"Hugh's first visit to City Gym was during the filming of his first Wolverine movie in 2009. His role required a total transformation of his physique. What better gym to achieve those results!
Staff and members remember Hugh to be polite and engaging, always finding the time to talk to fans and pose for photos."
"In life you don't regret the things you do; you regret the things you don't do!" he was overheard saying.