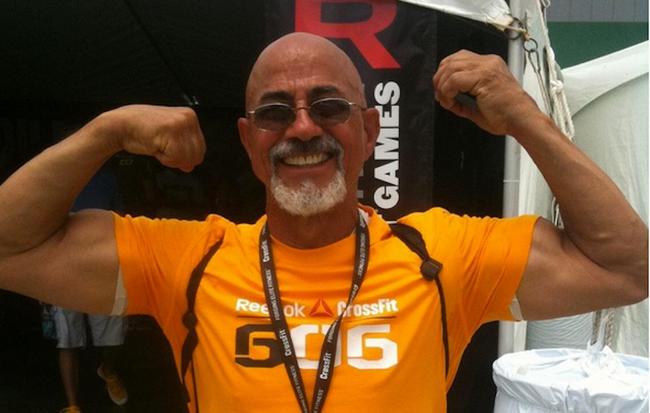 The workout, fittingly nicknamed the "Jacinto Storm," includes 78 double-unders, 78 squats, 78 push-ups, 78 chin-ups, 78 wall ball shots, 78 kettlebell swings, 78 deadlifts with a 90-pound weight.
And if that wasn't enough, it ends with another round of those double-unders.
Check it out – it's definitely not for the faint of heart.
This story originally appeared on MensHealth.com