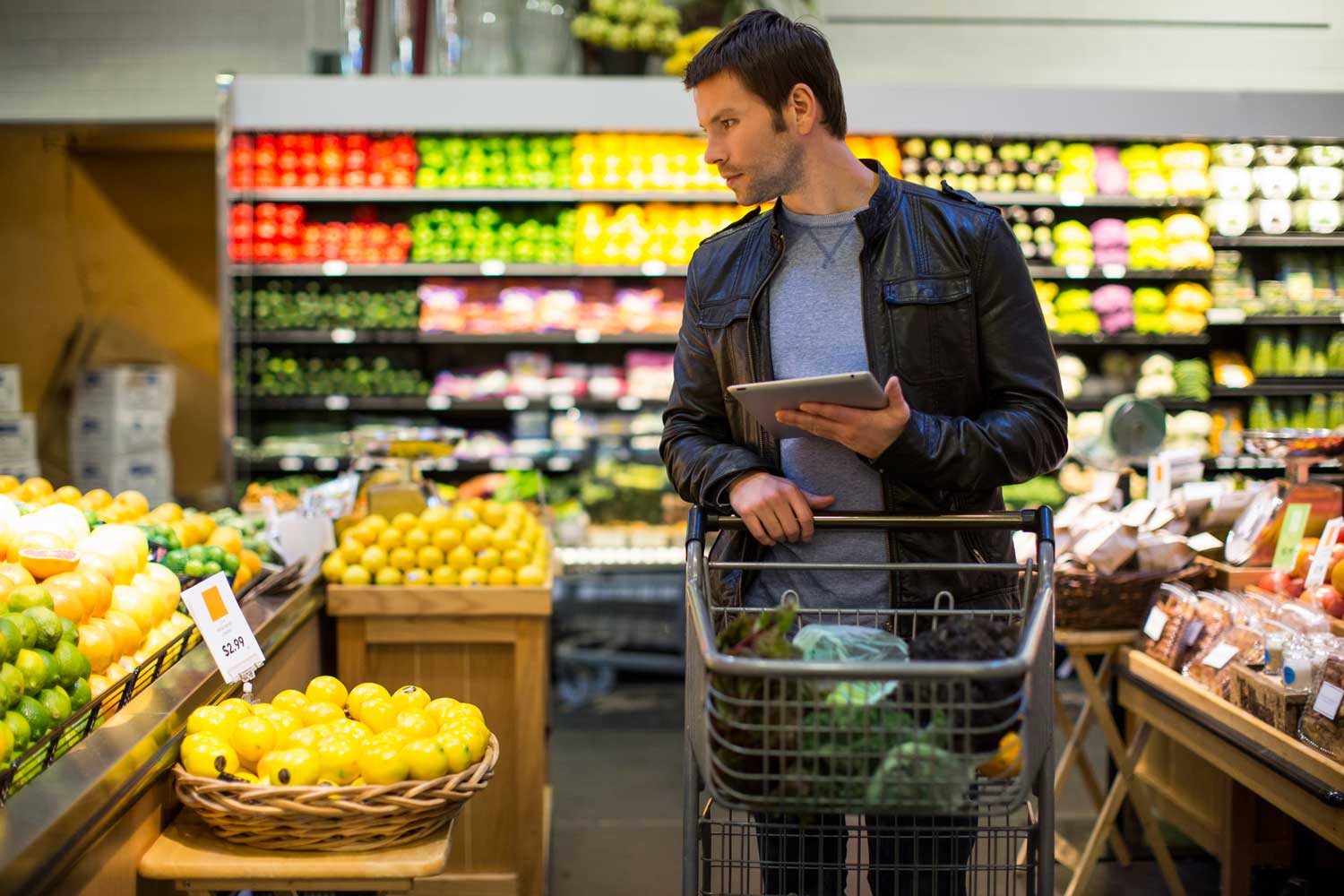 The Australian Bureau of Statistics has just reported that in 2018, the cost of consumer goods and services has increased by 2.1 percent since 2017, exactly the same rate as wages have risen. Basically, that means wages aren't rising at all, and are barely covering living costs, not to mention the huge hike in the cost of transport, health, alcohol and tobacco that the country has seen in the past 12 months.
Furthermore, the cost of housing has risen by 3.1 per cent, outstripping wage growth yet again. Has Australia always been this way? Have goods and services always been so expensive? Take a look at how much common grocery items used to cost then, versus now.
In the late 1970s Nostalgia Central reports that you could have picked up a 100g jar of coffee for a little over a dollar, equivalent to about $6 today. These days the same jar will cost your closer to $10.
According to the State Library of Victoria, in 1980 a loaf of bread cost just 54 cents, but relative to today, and adjusted for inflation, it's only a difference of around 25 cents per loaf. However, it's worth noting that in 1980 a loaf got you almost 2kg of bread, today we get a meagre 650g loaf.
Halfway through the 1970s you could buy a dozen eggs for 84 cents, that's about $5.85 in today's dollar value. In 2018 a dozen eggs costs anywhere from $3 to $7.
The Bureau of Statistics found that in 1901 a newspaper cost one single cent, but with inflation factored in this is closer to 50 cents in today's money. In 2018, the weekend editions of the major papers sell for around $3, and while these are bigger, better and filled with colour images, they mark a 500 per cent increase in the cost of newspapers.
Going back eight years ago, to 2010, a movie ticket cost around $11, which equates to $12 today. However, Screen Australia reports that standard tickets are now $14.
Interested in trying to convert old school prices into today's dollar yourself? Try the Reserve Bank of Australia's inflation calculator
This article originally appeared on Better Homes and Gardens