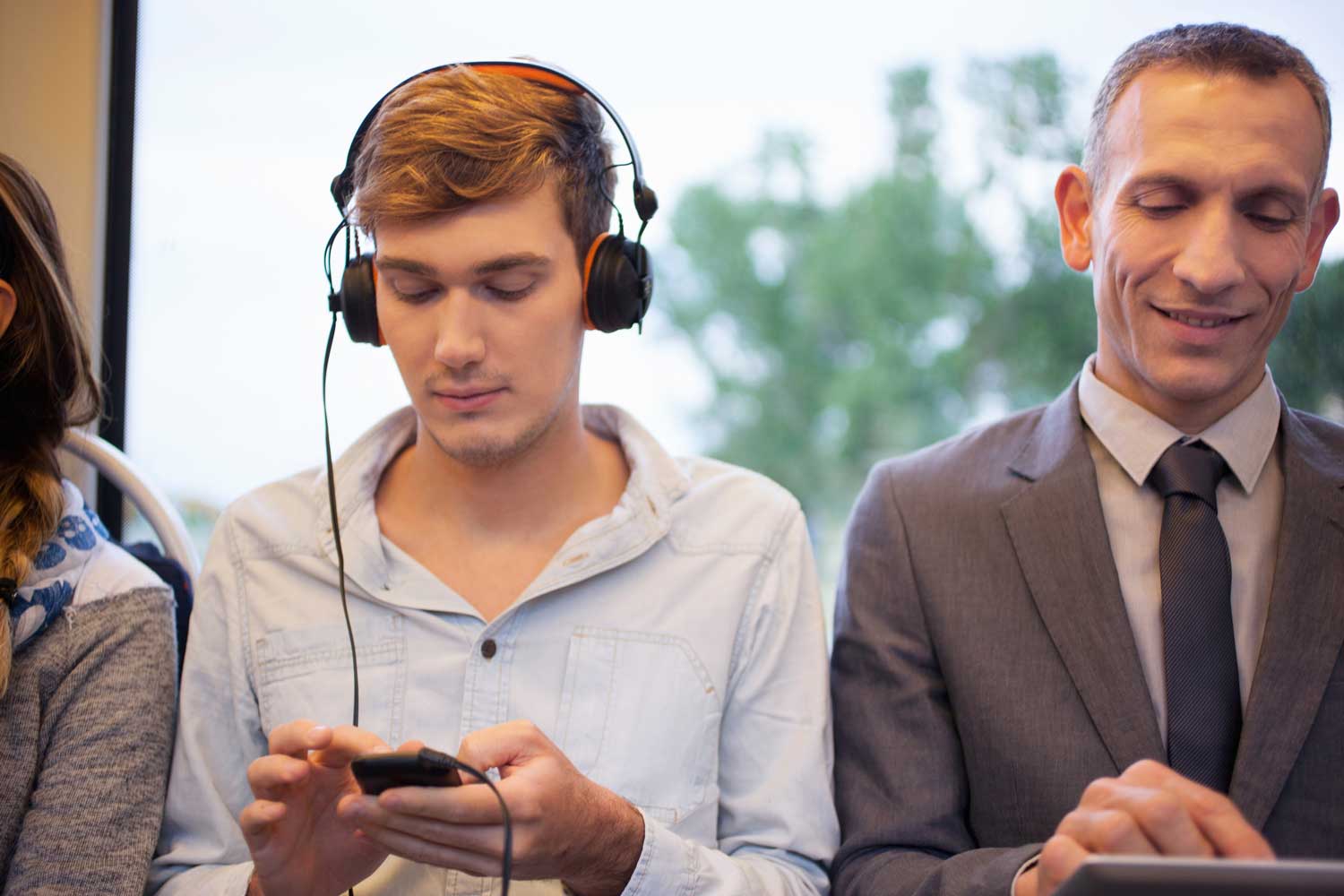 Leaving the car in the garage and taking the train might be saving the environment, but you're certainly not doing yourself any favours, finds new research.
According to a study conducted by the University of Hong Kong, each train line has its own microbial community while passengers will mix bacterias throughout the day.
Researchers gathered volunteers to ride the Hong Kong subway. Before boarding, participants cleaned their hands. After riding around for 30 minutes, grabbing onto handrails, scientists swabbed their hands.
Examining the swabs, scientists found common skin bacteria as well as organisms such as yeasts. During peak morning travelling time, 140 species were identified while during the evening there were only 48 species.
RELATED: Why You Might Be Leaving The Bathroom With Poo On Your Hands
Interestingly, different strains of bacteria were linked to where the train originated – mainland China was linked to soil species while certain areas were responsible for antibiotic resistant strains.
However researches didn't find much microbial DNA after swabbing train surfaces – the team puts this down to antibacterial coating applied throughout the train.
Better keep some hand sanitiser handy when you next get public transport…