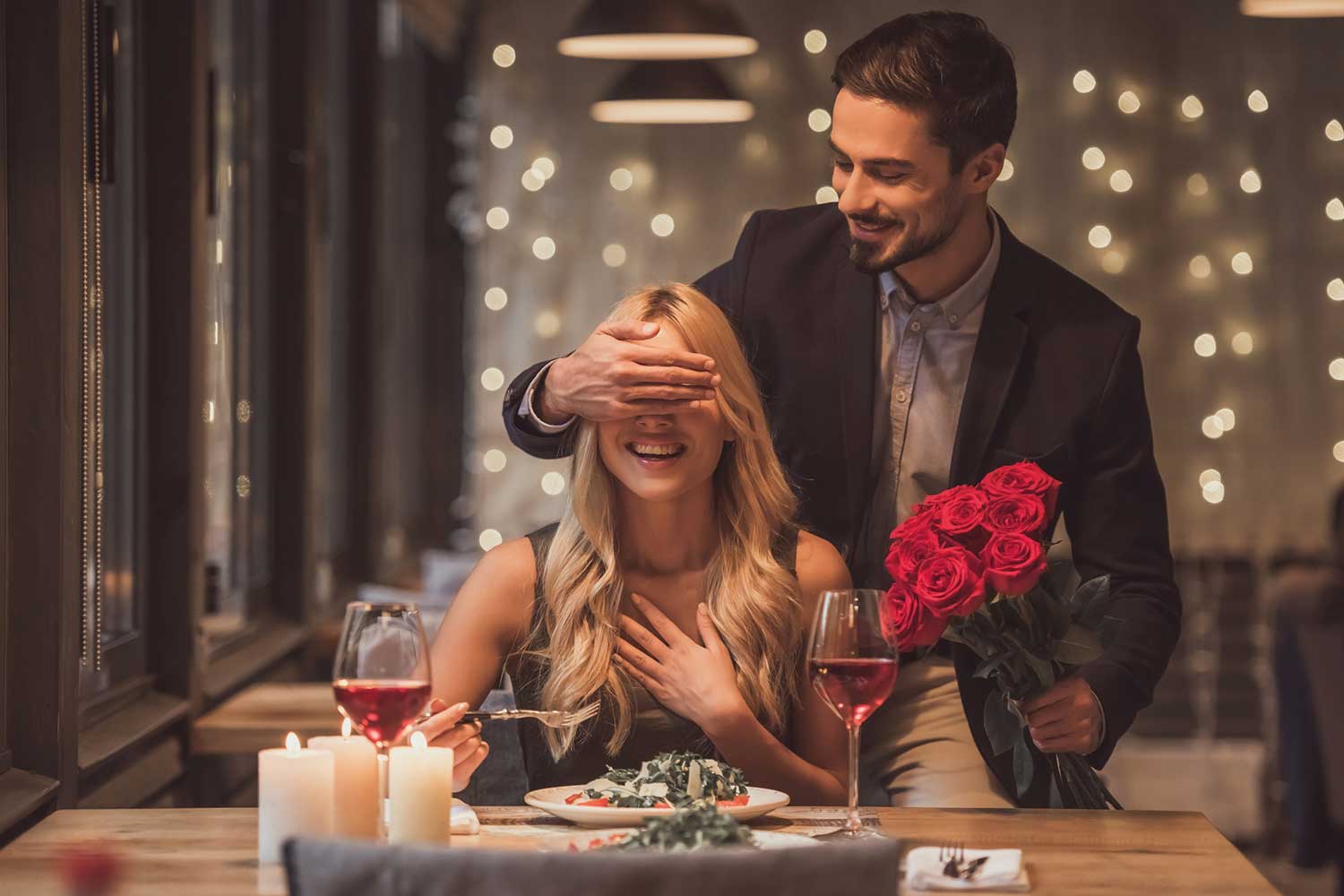 If you're after sophistication, Hugo Boss is your answer. And nothing screams romance more than personalisation. Maybe you've dropped the ball recently or maybe you're just one to spoil, regardless, this belt bag fits the bill.
Cost: $598.00
Okay, if you've just started dating, a luxurious timepiece might be a bit much. But if she's a keeper, you have to invest in something sentimental, something she can reflect on in 20 years and tell your kids how their father delivered the goods on Valentine's Day. This Omega watch is both eloquent and understated – it's a safe bet, especially if you're unsure of her preferred style.
Cost: $8,000-10,000
The best thing about purchasing a bag is that your partner can never have enough. Trust us, there's always room for one more. Coach is the definition of classy and chic. Plus, this particular style is suitable for both formal occasions and weekend brunches. It's a no-brainer.
Cost: $395.00
Carolina Herrera have dipped their toes in the fragrance world and oh boy, have they nailed it. And while the scent knocks it out of the park, the bottle they've delivered is equally impressive. Added bonus: every time she receives a compliment for the choice of perfume, you'll be the one to thank.
Cost: $152.00
Flowers, in theory, sound like an awesome gift…until they die. Like the name suggests, My Lasting Bouquet actually goes the distance, lasting over a year when sheltered from excessive sunlight, heat and moisture. Put together in a minimalist case and accompanied by a customisable plaque, this is flowers reinvented.
Cost: $199.00
If your partner is an adventurer, you'll want to get her something she can use on her travels. The GoPro HERO8 is the latest instalment of the HERO series and it is seriously exceptional. You might think it's pocket-size body limits its capabilities, but this camera is one of the best on the market, and certainly the best in its category. Want to make it more romantic? You can even get a red sleeve to make sure love is in the air.
Cost: $599.95 + 29.95 for the sleeve and lanyard
Dial up the love with Sennheiser's latest offering. Nothing says thoughtful like peace and quiet. If your partner is someone who's difficult to buy for, these headphones will come to the rescue. Equipped with all the latest features and stylishly sexy, Sennheiser delivers once again.
Cost: $599.95
If you know they love a good experience, this is another great option for those difficult to buy for. With Red Balloon, the options are endless and there are locations all over the country. This is another safe yet thoughtful choice.
Cost: Up to $999
So you're not quite sure if they're feeling pizza or pasta, seafood or steak. Your next best bet? A Merivale voucher. With a plethora of high-end options in NSW tackling a range of cuisines, you really can't fail with this one. We'll cheers to that.
Cost: Up to $5000
January has been a stressful start to 2020 – if someone tells you otherwise, they're lying. So if you want to treat them to the ultimate afternoon of relaxation and pampering, you can't look past Endota Spa.
Cost: Up to $2000
Buying one bottle of wine is nice. But what if there was a vino kit that could sort their sort all their alcohol needs? Yup, Good Pair Days to the rescue. For Valentine's Day they've put together a unique selection of three of their most romantic bottles, topped off with a candle to set the mood. This is a winner.
Cost: $99