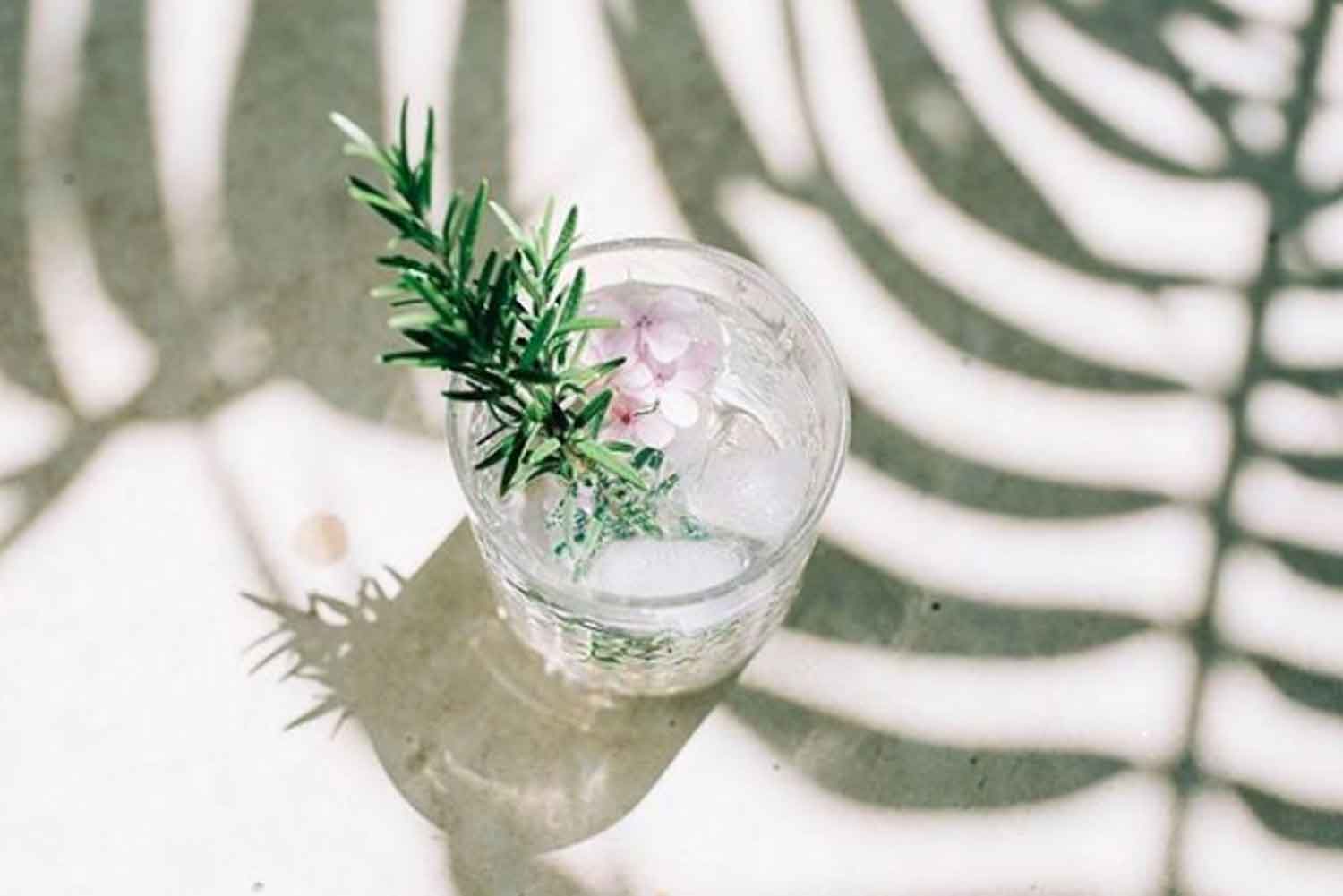 Impression Gin is the latest alcoholic creation that offers more than liquid confidence. Retailing at $75 for a 700ml bottle, the tipple is infused with immune boosting properties that couldn't have come at a better time.
The Australian-made concoction features collagen-rich botanicals: mangosteen and calendula, dandelion (to detoxify), and Kakadu plum.
"We wanted to do gin differently, something for the health-conscious – people who like to keep fit and eat well, yet are still up for a good time with friends. After all, life is all about balance," said Impression Gin Co-Founder, Cherida Forde in a press release about the launch.
So maybe it's time for a cocktail?