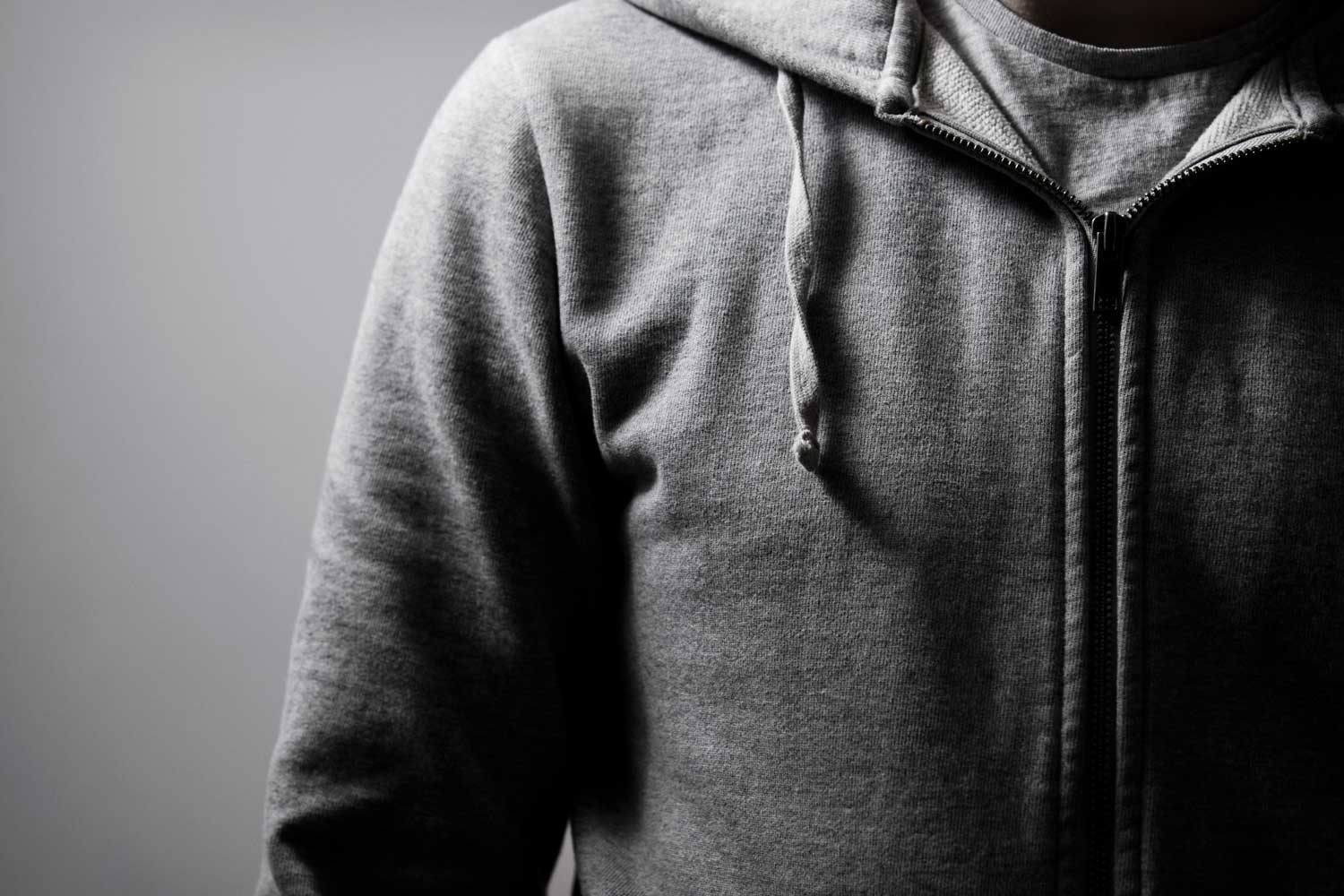 In the last few years, we've seen the rise of activewear. Gym clothes are no longer baggy tees and footy shorts. Performance tops and compression bottoms dominate the market and for good reason: big brands like Nike, Adidas, Under Armour and Lululemon have all upped their activewear game to help you squeeze out that extra rep.
But when it comes to deciding the best fabrics for your gym clothes, you need to decide on comfort, flexibility and breathability. The four most popular fabrics used in gym wear are cotton, polyester, nylon and spandex – each with their own upside.
So what should you wear to the gym? These are the best gym clothes for both style and comfort.
T-shirts
Let's be honest. For both style and performance, tops might just be the most important part. They can either show off your arms or give you a good indication of gains as the tee tightens over time.
If you're just starting out in the gym, avoid fluro colours or any style that will draw unwanted attention to you. Meanwhile, if you're in the company of females and you want to be mindful of sweat, stick to dark neutral colours where perspiration all over your body won't be so obvious. When the weather cools down and you opt for a long sleeve, follow similar instructions.
But when it comes to busting out that last extra rep or needing a little help with lactic acid, material and make is equally important. Brands such as Under Armour have been innovative in their latest fittech, aiming to boost both endurance and strength. They also include moisture wicking qualities that will help if you're sweating up a storm.
If it's your first time picking out activewear, you might want to avoid online and go in-store to learn what brand suits you. Sizes differ from brand to brand with some larges too big and others too tight.
Bottoms
When it comes to bottoms, you need to keep two things in mind: length and comfort.
Avoid short shorts – not only do they show off way too much thigh, but if you're tee is a touch oversized, you'll look like you're in briefs. Meanwhile, if you're short in stature, you're going to have to give the basketball-style below-the-knee shorts a hard miss.
Settle with a pair that sits just above the knee with a level of tightness. Fitted bottoms will help during exercises like olympic lifts so you won't crush your junk.
Meanwhile, if you find yourself on the treadmill, baggy shorts will act as a parachute, holding you back and making your run extremely unpleasant.
And while running shorts are suited to big leg extensions at pace, you'll probably want to steer away from these while doing your shoulder shrugs.
When you're not training for a specific event and you're just looking to get fit in the gym, versatility is crucial. That's why it pays to get a style that will offer the most comfort across all exercises.
Shoes
Yes, certain shoes are made for different exercises. But if you're not a serious lifter, it's probably not worth investing in workout-specific kicks.
Play it safe. Nike and Under Armour are the obvious choice when it comes to trends – go for neutral colours, steer away from bright colours.
If you're someone who struggles with feet issues and use orthotics, don't compromise comfort for style. Brands such as Mizuno and asics offer great support and can cater to wider feet.
Wearing a shoe that doesn't suit your foot will put you at risk of injuries.
Compression Bottoms
Whether winter is making workouts colder or you want to avoid leg injuries, compressions are a handy addition to your workout gear closet.
But be wary. If you're doing an arm workout, you should probably give these a miss during the warmer months, especially in Australia.
Compressionwear doesn't just help during a workout. It's also great for post-exercise recovery. No prizes for guessing what the C in R.I.C.E stands for. A 2017 study found that "compression garments led to lower muscle soreness and faster recovery of maximal strength after resistance exercise."
Pick a minimalist design – black is always a safe option. Remember, you'll be wearing these under shorts so you won't want bright clashing colours. You also don't want to appear like you're in a Jane Fonda-style early morning aerobic session.
Remember, compression gear is meant to be tight. Most are made with stretchy material so you'll want these to be well-fitted.
Smart Watches
Most fitness professionals will tell you that if you're after gains, a good place to start is keeping track of your efforts. This isn't necessary for gym kit but it's a handy addition to the outfit. Monitor your heart rate, count your steps and work towards a calorie deficit – these are just some of the great features that smart watches can offer.
Current wrist accessories on offer are also extremely durable. That means you don't need to take it off after a workout – perfect for popping in the shower or heading for a swim. No need to be nervous about it getting wet.
Socks
When it comes to workout clothes, socks are often the last thing you think about. But there's good reason why you should take them seriously. Not only are you able to handle extra sweat thanks to moisture wicking technology, but if you opt for longer length socks, you'll be able to cover up your tiny calves (and there is absolutely nothing wrong with that – I still do it).