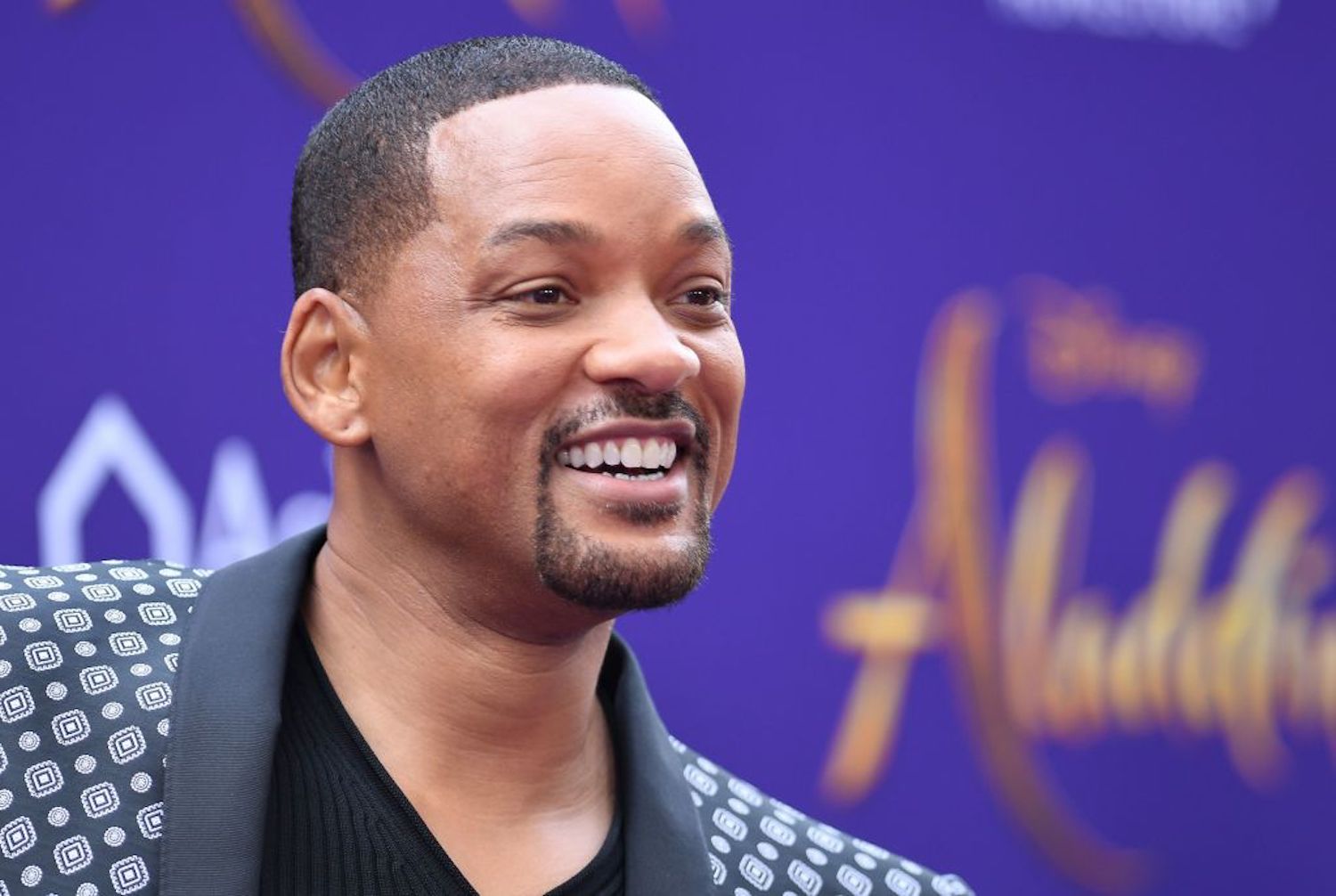 On November 18, Will Smith knocked something else off his bucket list: He finished the Havana Half Marathon, also known as the Marabana.
According to the official race results, the actor completed the race—which went through the streets of Cuba's capital—with a net time of 2:29:04. The winner, Luis Angel, finished in 1:11:32.
The first Marabana Havana Marathon was held in 1987, but because of travel restrictions between the United States and Cuba, many Americans weren't able to legally participate. In the last few years, the restrictions eased, allowing runners from the U.S. to gain entry into the 10K, half, and marathon events. This year, Smith was one of more than 6,000 runners who participated, according to NBC Miami.
"We're in Havana Cuba for my bucket list on three week's notice," Smith said in a Global News video. "I am excited, the energy is ridiculous in this place."
It's not the first time Smith has been vocal about his excitement for—and the importance of—running. Back in 2005, during an acceptance speech at the Nickelodeon Kids' Choice Awards, Smith listed running as one of the two vital keys to success in life.
"When you are running, there is a little person that talks to you, that little person says, 'I'm tired, my lungs are going to pop, I'm so hurt, I'm so tired. There's no way I can possibly continue.' And you want to quit," he said in his speech. "If you learn how to defeat that person when you are running, you will learn how to not quit when things get hard in your life."
Before tackling Smith's time make sure you're prepped to race, MH choice? Under Armour's Hovr™ Running Shoes.
This article originally appeared on Runner's World