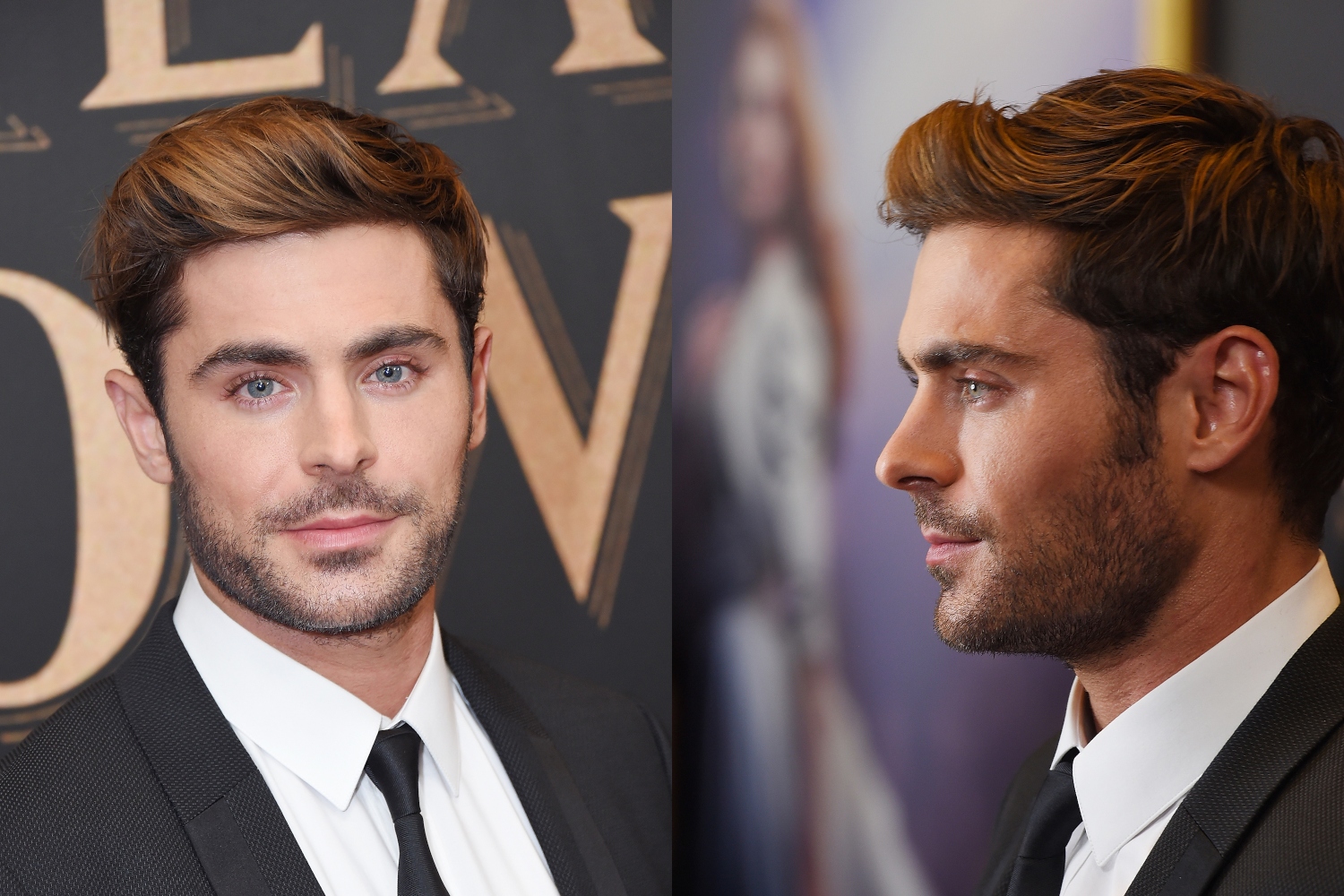 Zac Efron was rushed to Australia just before Christmas for emergency treatment of a bacterial infection he picked up while filming a new show in Papua New Guinea.
The Sunday Telegraph reported that it was a "extraordinary life-or-death medical emergency" for the actor who came down with "form of typhoid or similar bacterial infection". Efron received treatment for several days before being cleared by doctors to fly home to the US on Christmas Eve.
The 32-year-old has spoken for the first time about the experience, taking to social media to thank his fans for their concern.
"Very thankful to everyone who has reached out," he wrote. "I did get sick in Papua New Guinea but I bounced back quick and finished an amazing 3 weeks in P.N.G. I'm home for the holidays with my friends and family. Thanks for all the love and concern, see you in 2020!"
Ironically the program he was filming is called Killing Zac Efron, which features him venturing "deep into the jungles of a remote, dangerous island to carve his own name in expedition history."
We've seen some dark moments in 2019 but facing the next decade without Efron might have been a blow too brutal to bare.
RELATED: Zac Efron Says His 'Baywatch' Body Is 'Unrealistic'