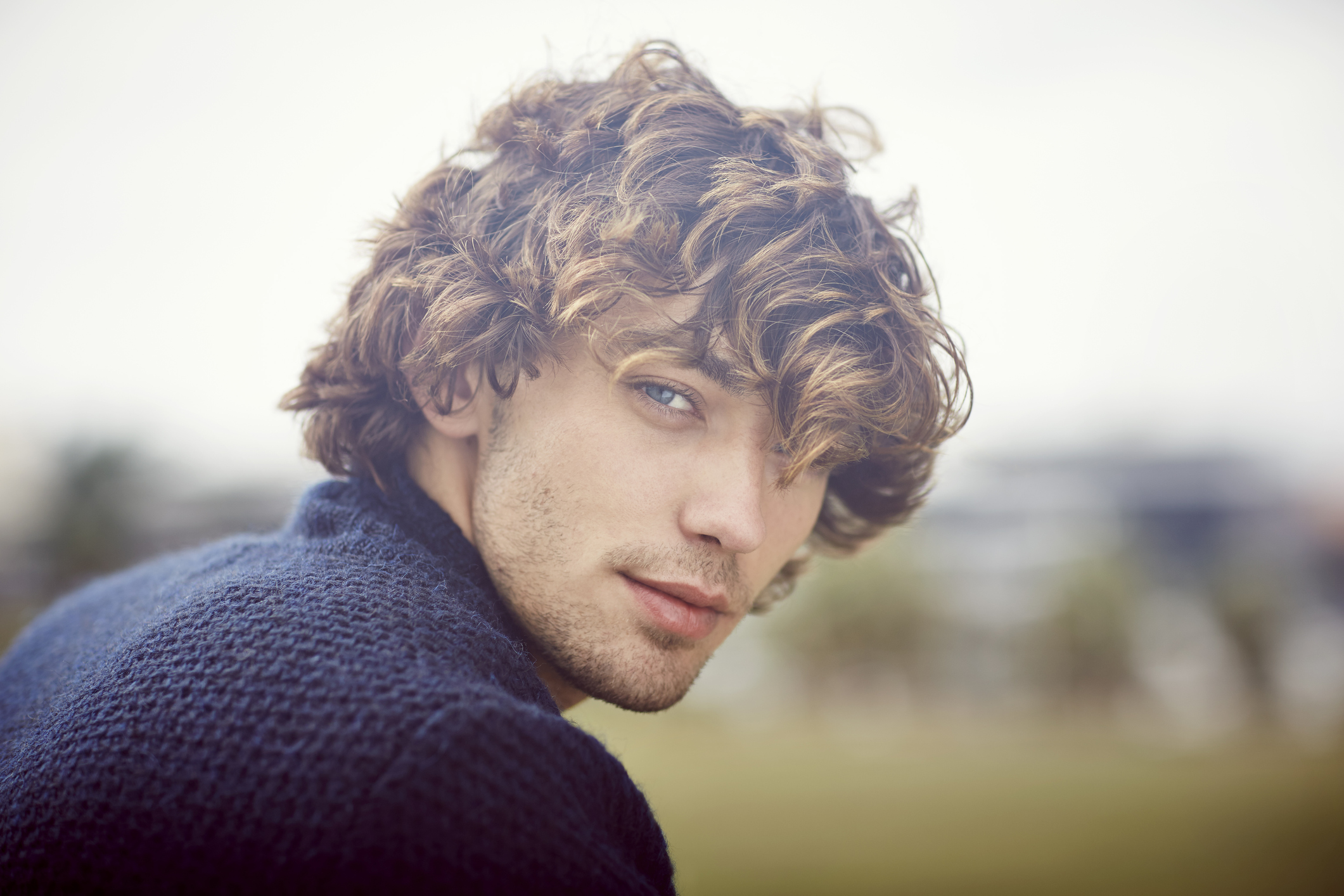 Stay cosy this season with a piece of H&M knitwear that suits you best. We've pulled our three favourite knit styles that every guy must rock this season and teamed them up with other winter favourites, all available from H&M.
First up is the crew neck textured pullover. This piece is super versatile, so whatever you choose to wear it with, it's hard to go wrong. Here we have it paired back with slouchy cropped trousers and sneakers with the colour of the season popped on top in the form of a terracotta beanie, which is perfect for the great outdoors.
Next up is the slouchy grandpa style long cardigan. This cuddly style is perfect for lounging around at home or as a weekend fashion look with full cut cropped flannel trousers and a striped t-shirt. Finish the look with a pair of 'on trend' tan tasseled loafers.
Our final look is the turtle neck featuring an eye-catching, chunky-style roll neck. We've made it cool by putting it back with ripped denim and hi-tops, your go-to everyday look in the heart of Winter.
If you're a fan of these, you're also going to love the other top ten items H&M have to offer:
Sign up to H&M Fashion News. Be the first to know exclusive offers, competitions, style info and events straight to your inbox.