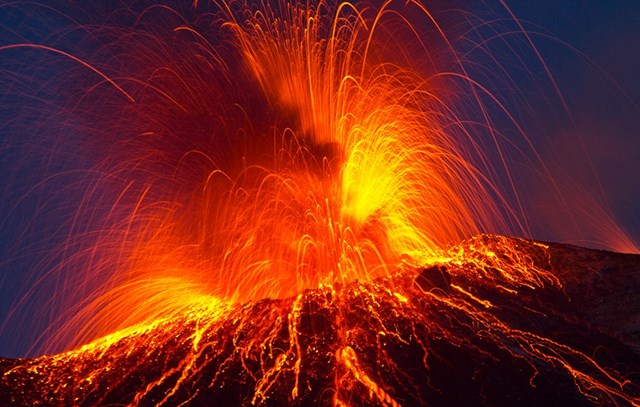 You've probably nailed down one or two positions that work best for you to reach your peak during sex. But what about her?
We asked sex therapist Dr Kat Van Kirk to come up with some newer, sweeter ways to make sure she rolls over with a smile on her face.
MISS NEW BOOTY
Why it's hot: Van Kirk says this one can actually be more comfortable for your finish than doggy style since you equally share the weight of this position. She can use her arms to control some of the movement – or you can take control.
GET LOW
Why it's hot: This reverse missionary angle is great for her O because it allows for more stimulation of the pubic mound and entire clitoral area, says Van Kirk.
THE SNUGGY
Why it's hot: When she's looking for maximum pleasure with minimal effort, this is the position to try. It's got the primal heat of doggy style and she can easily touch herself while you're going at it. Many women are surprised by how quickly they finish in this position, says Van Kirk.
MISSIONARY
Why it's hot: Watching you take over in this position can be super hot for her. You're doing most of the work, but she gets a great view of your bod, and you can also up the fun by wearing a vibrating penis ring to stimulate her. Once you've both had your finale, it's also a great position for eye contact and kissing. And we don't have to tell you again how much women love that.
LOVE GUN
Why it's hot: She's on top, so she's in charge of her own finale. With her in control, she can guide the movements, speed and depth, and you're hands-free to stimulate her hot spots. Plus, you'll get a full frontal view of her spectacular finish.