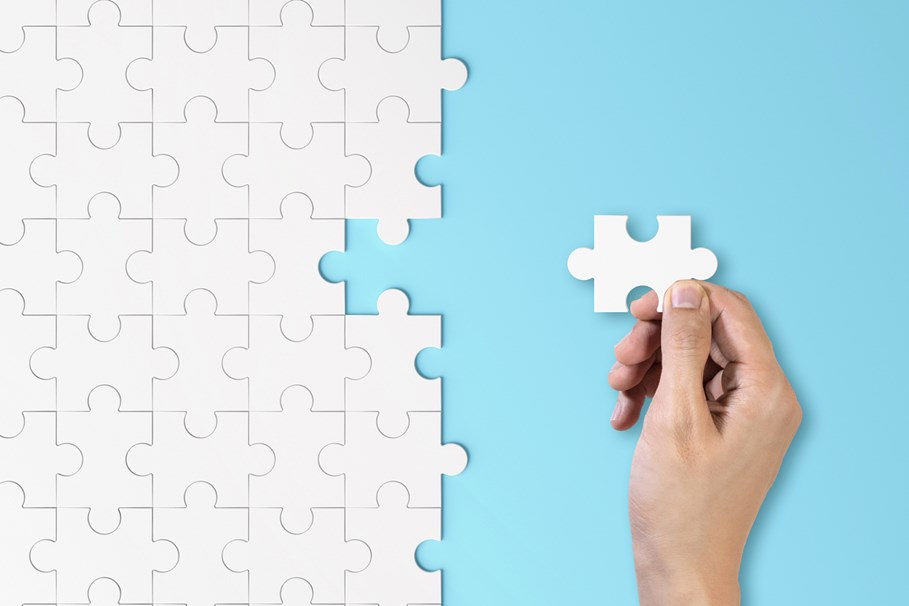 Courtesy of a company called TINYOUTH, it boasts 1,000-pieces of absolutely nothing but blank space. To make matters worse, it's a "mini" jigsaw, meaning each piece is *much* smaller than standard.
"Suitable for 14 years olds or above," the product listing states on Amazon."Can be a great birthday or Christmas present for friend or family or yourself. Helps to cultivate children's cognition on colour and shape, develop children's patience and focus and relieve the pressure."
Don't let that description fool you though. This isn't necessarily for kids – or even amateur puzzlers. "The collection this product belongs to seems appropriate for individuals that appreciate arts and aesthetics."
Intrigued? Us too. You can get your hands on this baby for just AUD$38.20 (It's called 'White Haven' btw.)
Go forth, and good luck!
This article originally appeared on Women's Health