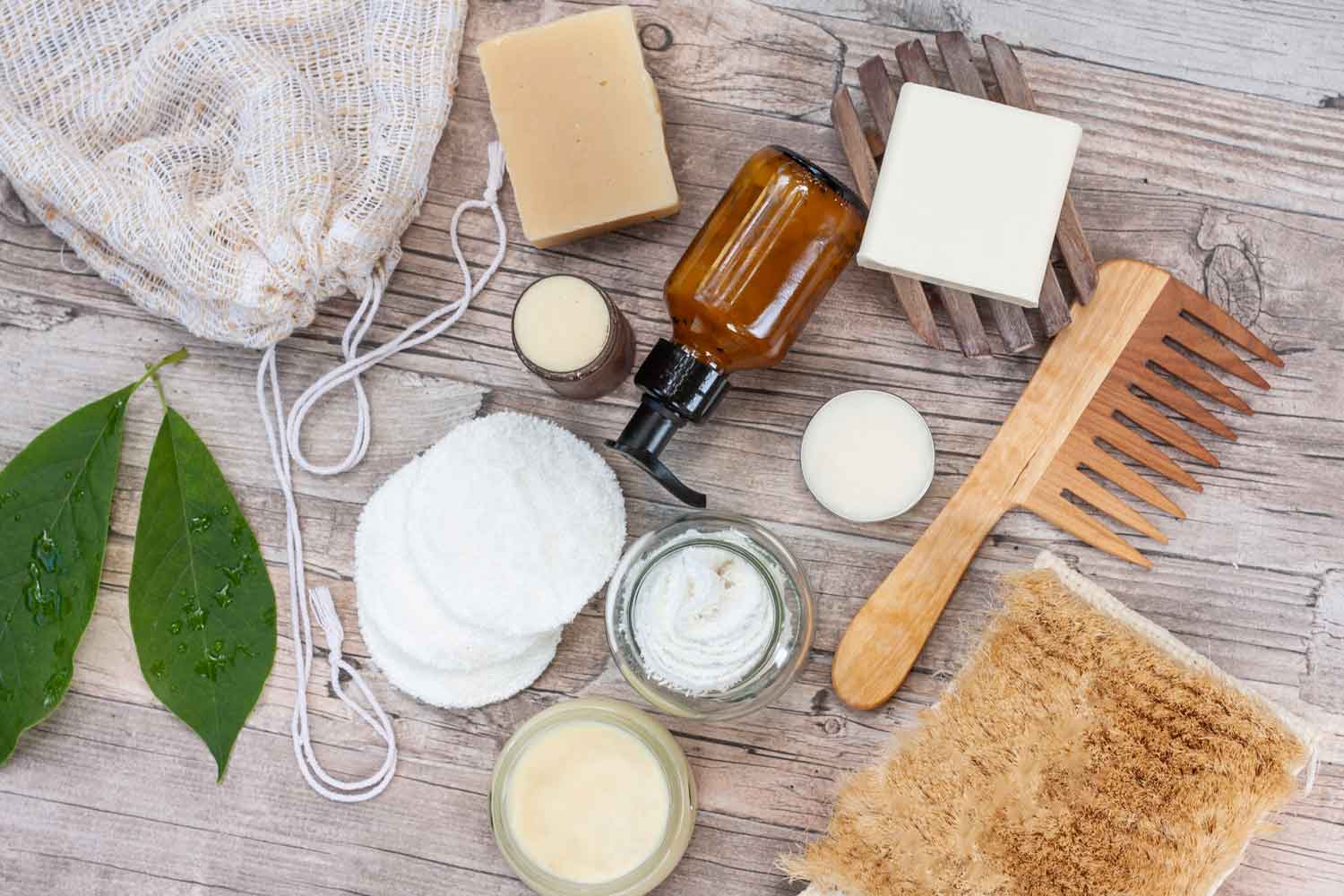 Let's face it, buying within budget is tough. Most men want expensive gadgets that are just not in reach. But if there's one category where you'll get bang for your buck, it's grooming. And spending an extra couple dollars can take your present from cabinet-filler to prized cleansing kit.
We've seen a fair few products come across our desk in the last 12 months and some have stood out more than others. Here's what we like and what we think would make a great present.
Over the years, we've seen the evolution of the electric razor. And we can tell you one thing: not all are created equal. Instead of just wanting to be clean shaven, it's all about styling facial hair and getting that perfect 5 o'clock shadow. So if you know someone who takes his shaving routine seriously or someone who should. the VSforMen Man Kit offers the perfect set of instruments to help nail all types of lengths.
RRP: $59.95
Okay, we get it, your first thought might be "there's nothing fancy about a moisturiser" or "moisturisers are definitely not gift-worthy" but hear us out. Kiehl's facial energiser is something else. All blokes should be using a moisturiser but there are some factors to consider first before choosing a cream: It has to be quick absorbing, no-shine and actually do what it's supposed to do. Kiehl ticks all those boxes and more, reinvigorating your skin. Consider it a shot of coffee for the bags under your eyes.
RRP: $54
Having spoken to stylists and grooming wizards over the years, i've learned a lot about one's post-shave routine. For start, you can't skip any steps. Next, a good beard oil is essential. Beard oils serve two purposes: firstly, it stops your facial hair from being too bristly by moisturising the beard and secondly, most have a scent that will make you all the more desirable. Help a fella out here by gifting a good quality beard oil.
RRP: $57
So a loved-one's sporting a serious Persian rug, or maybe they have some unfavourable shoulder and back hair. Take the pain out of manscaping by giving a gadget that can reach all the hard areas while providing a smooth shave.
RRP: $149.95
Working in an office which is predominantly women, i've learned two things: always be respectful and always wear a fragrance. Making an impression is important and if their chat isn't up to scratch, they're going to need to rely on other traits to get them over the line. Trust me, women always remember a good smell and this one fits the bill.
RRP: $109
Whether they're a globetrotter or businessman forced to fly interstate, a dopp kit is essential for keeping all their grooming tools in one place. Given the constant battering a toiletry bag will receive following a frequent flyer everywhere, it's important not to go cheap on this accessory. If you know someone who has an extensive morning routine and needs somewhere to carry all their essentials, this is perfect.
RRP: $75