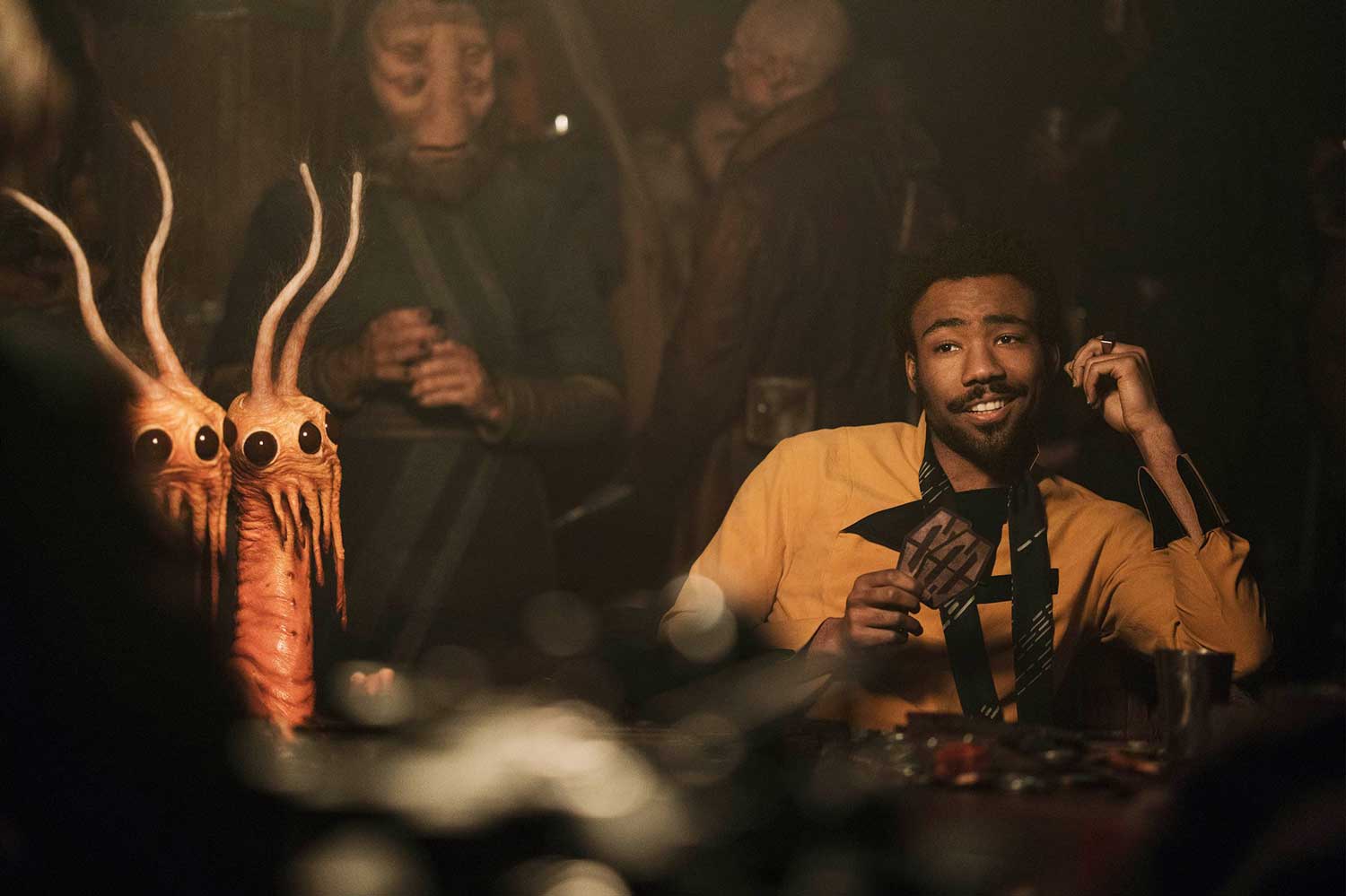 Following the release of the recent addition to the Star Wars Franchise – Solo: A Star Wars Story – Flex Watches and Inkkas Worldwear have announced a limited-edition Star Wars capsule collection featuring watches and shoes.
The range by Inkkas features slip ons by, a new performance sneaker and a camping boot decorated with Star Wars characters and art.
The limited edition collection ranges from $65 – $150 and only 50 of each size will be available to buy from Monday June 18th 2018 at Inkkas.com
Meanwhile, the Star Wars watches collection from Flex Watches features 7 unique limited edition designs.
Flex Watches come in classic and mini sizes, are 5atm water resistant, and are made of light-weight, ergonomic silicon with a stainless steel backplate. They can be found at flexwatches.com.
Who knew you could mix performance wear with Star Wars?