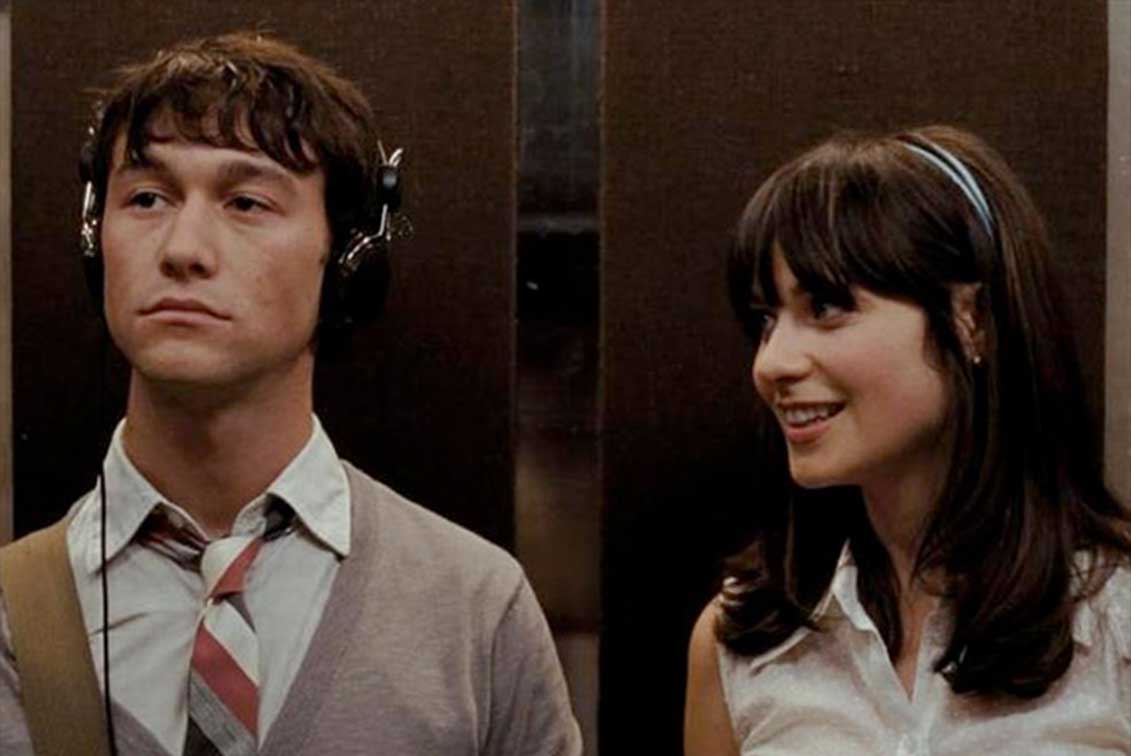 Women say they want the nice guy. Hollywood tells us they want the bad boy. So which one should you be?
New research from online dating site Zoosk has found that nice guys don't always finish last.
According to the study, which gathered data from online profiles, 62 per cent of women were more likely to continue chatting if a guy responded the same day. However, only 45 per cent bothered to reply if the guy made them wait for two days.
If you're looking to get more matches and messages, there are a few key buzzwords that you should consider for your profile.
RELATED: STUDY: Nice Guys Have More Sex
Men with the word 'thoughtful' in their profile received 66 per cent more messages while adding 'listener' in there netted you 43 per cent more responses.
The survey also found that women took a particular liking to men who got involved in their community. Having 'giving back' in your profile saw a 60% higher response rate from women.
But what do most women want from their perfect match? Honesty. Funny men, too, seemed to win approval, as did guys who mentioned "Family Values".
Seems that bad boys are the ones drawing the short straw.