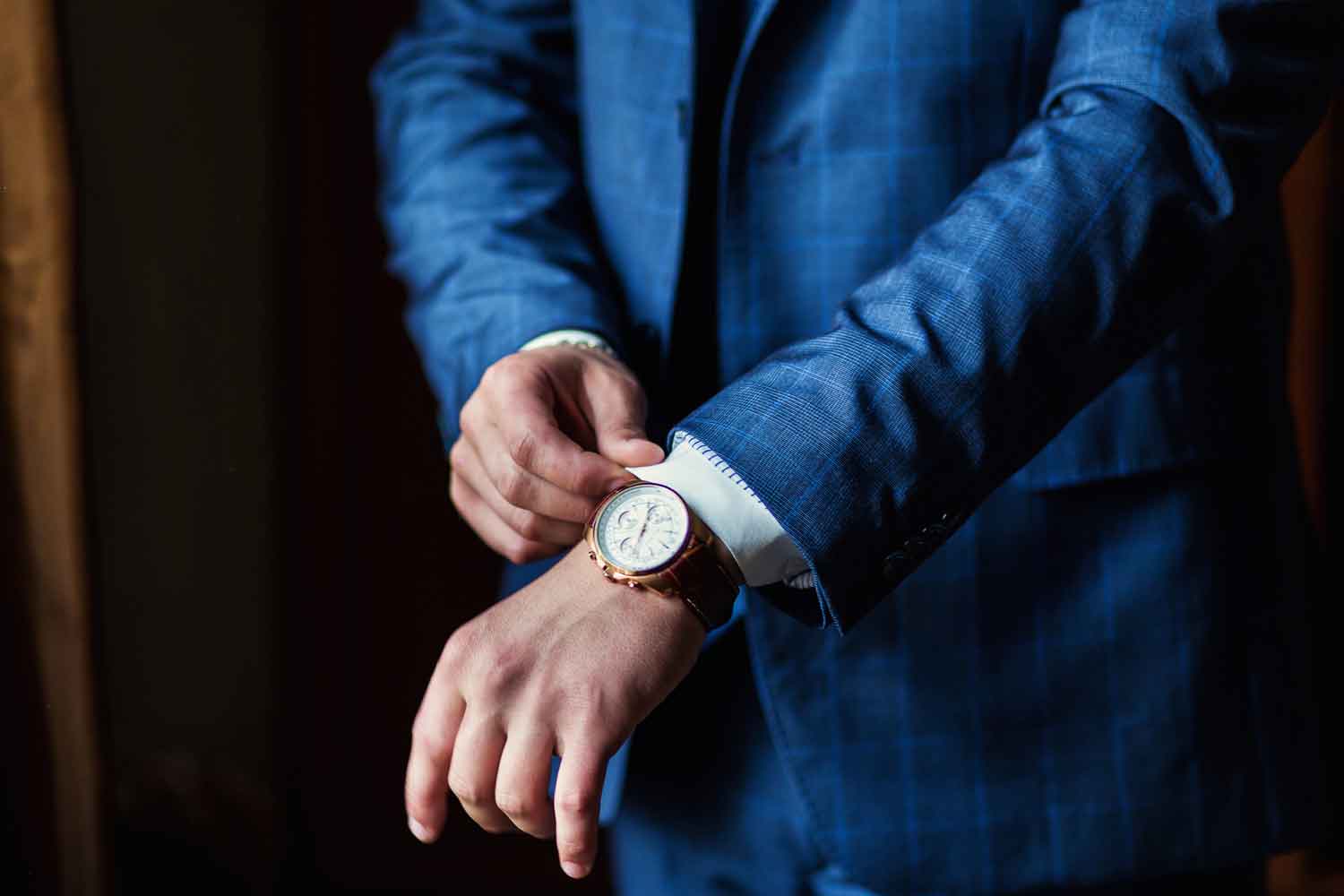 When you're heading to the races, the little details are what elevate your look. From the pocket square that deftly echoes a colour in your shirt to a tie knotted with the perfect dimple, you need to nail the finer points.
finer points. That also applies to your timepiece. "Why ruin the magic with a watch that looks like it was an afterthought, or worse still, wasn't thought of at all," says Andrew McUtchen, founder of watch website timeandtidewatches.com.
The bottom line: you need a dress watch. "A watch that wrestles with your cuff – i.e a sports watch, or oversized digital watch – is both uncomfortable and unhelpful if you're trying to maintain your composure through the rigours of a day at the races," McUtchen adds.
"This is where the slim case profile comes in. It's more tasteful than a big brute of a watch."
What exactly constitutes a dress watch is hard to define. But use this form guide to make sure you back a winner on your wrist.
Case: Rectangular or round, in steel, gold or similar coloured metals
Strap: Leather or metal bracelet; never nylon or rubber
Functions: Keep it simple, technophiles – time and date are all you need; a moonphase complication at a push
Dial: White, black, silver, blue or cream. That's your choice, really
Waterproof: Unnecessary, unless you're rocking a wetsuit
Budget: As with shoes, pay as much as you can afford (within reason)
Our Picks:
Longines Master Moonphase – $3050
Mido Baroncelli Chronometer Silicon – $1550
TAG Heuer Carerra Calibre 5, Day-Date – $3750