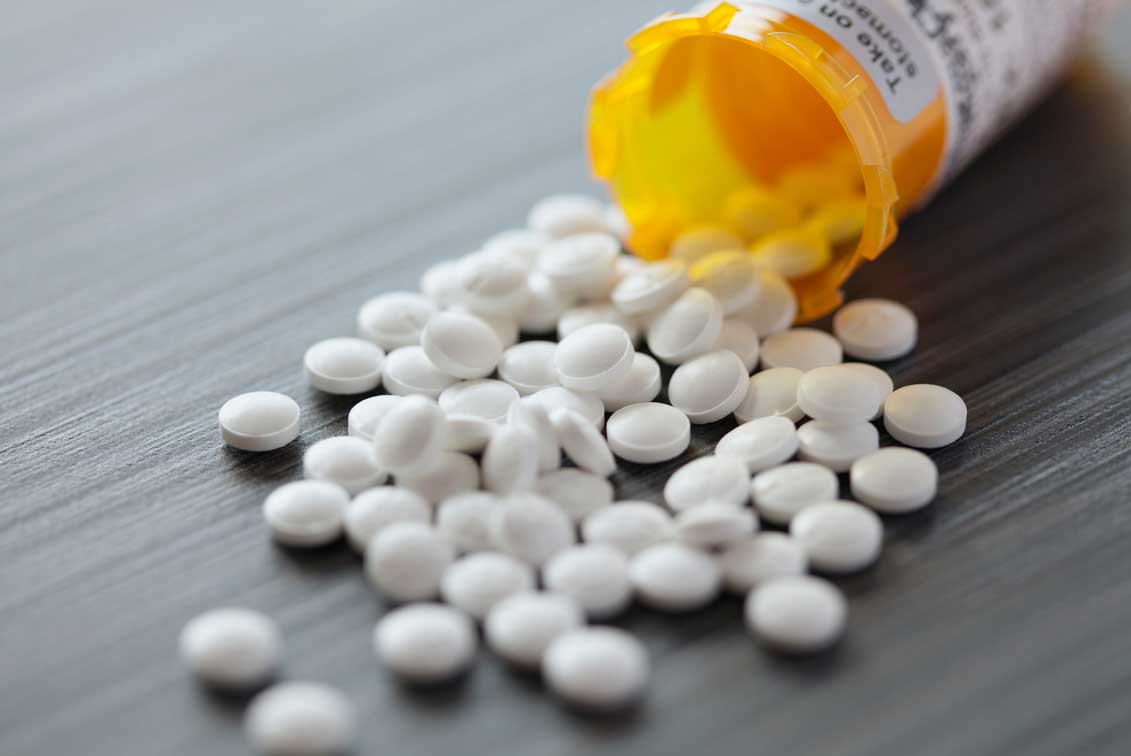 You've no doubt seen plenty of before-and-afters showcasing the hellish effects of hardcore drug abuse.
But one particular internet user has shared his story – and the visual results are a thing of beauty.
On the discussion forum Reddit, 30-year-old TheDude0007 shares his incredible one-year transformation after battling an addiction with prescription and recreational drugs, some for as long as eight years.
Before recovering, the Reddit subscriber used cocaine, Oxys, Suboxone, Xanax, Ambien and Adderall, as well as occassionally dabbling in MDMA and LSD.
His before-and-after is truly astonishing – have a look:
If you are struggling with addiction, contact BeyondBlue 1300 22 4636