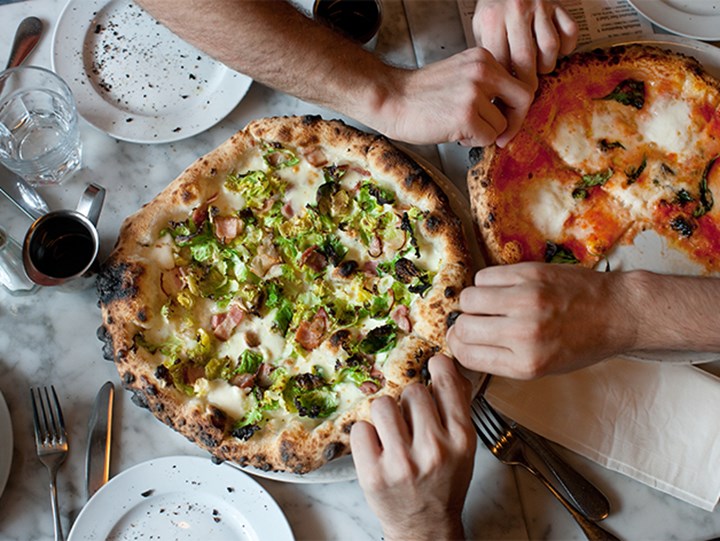 In shocking statistics released last year, almost three quarters of Australian men are overweight or obese. This isn't just a problem, it's an epidemic, and the consequences of sedentary lifestyles are taking a huge toll on the health of our population.
And according to a new study released by The Heart Foundation this week, despite being aware of the benefits of regular exercise, Australian men are finding every excuse in the book to ditch their workout in favour of some time on the couch.
"Our research shows that most Aussies are aware they should be more active, and that physical activity is generally good for their health and wellbeing," said Heart Foundation National Spokesperson on Physical Activity, Adjunct Professor Trevor Shilton. "However, the majority don't readily recognise the relationship between regular physical activity and reducing their risk of chronic illnesses such as heart disease."
The Heart Foundation surveyed 1,025 Australians about physical activity and their attitudes towards exercise in the lead up to Heart Week 2018.
According to a statement accompanying their research, The Heart Foundation suggests that based on their findings, most Australians have negative feelings before doing physical activity, with half indicating they either don't feel like being active, don't want to be active or feel obligated to be active, right before they do physical activity.
The worrying findings highlighted the biggest barriers to exercise:
Lack of time – 33 per cent 

Ill health, injury or disability – 19 per cent 

The weather – 17 per cent 

Feeling 'too fat or overweight' – 17 per cent 

Not enjoying exercise – 17 per cent 

Lack of money – 17 per cent
Dodging exercise is the fast track to a host of health problems, and only 30 minutes of light exercise per day is enough to put off some serious ailments. Half an hour of physical activity can reduce the risk of heart disease by 35 per cent, help manage depression and anxiety, reduce the risk of type 2 diabetes and lower the risk of dementia later in life.
"You are more likely to feel motivated to be physically active and keep up the routine if you are active with a buddy – whether that be a friend, pet, family member or colleague," said A/Prof. Shilton. "This Heart Week I would encourage you to find a physical activity buddy to keep you motivated and accountable."
Visit heartfoundation.org.au/heartweek or call 13 11 12 for more information. You can join the conversation via #heartweek2018, #dontgetthesits and #heartfoundation.