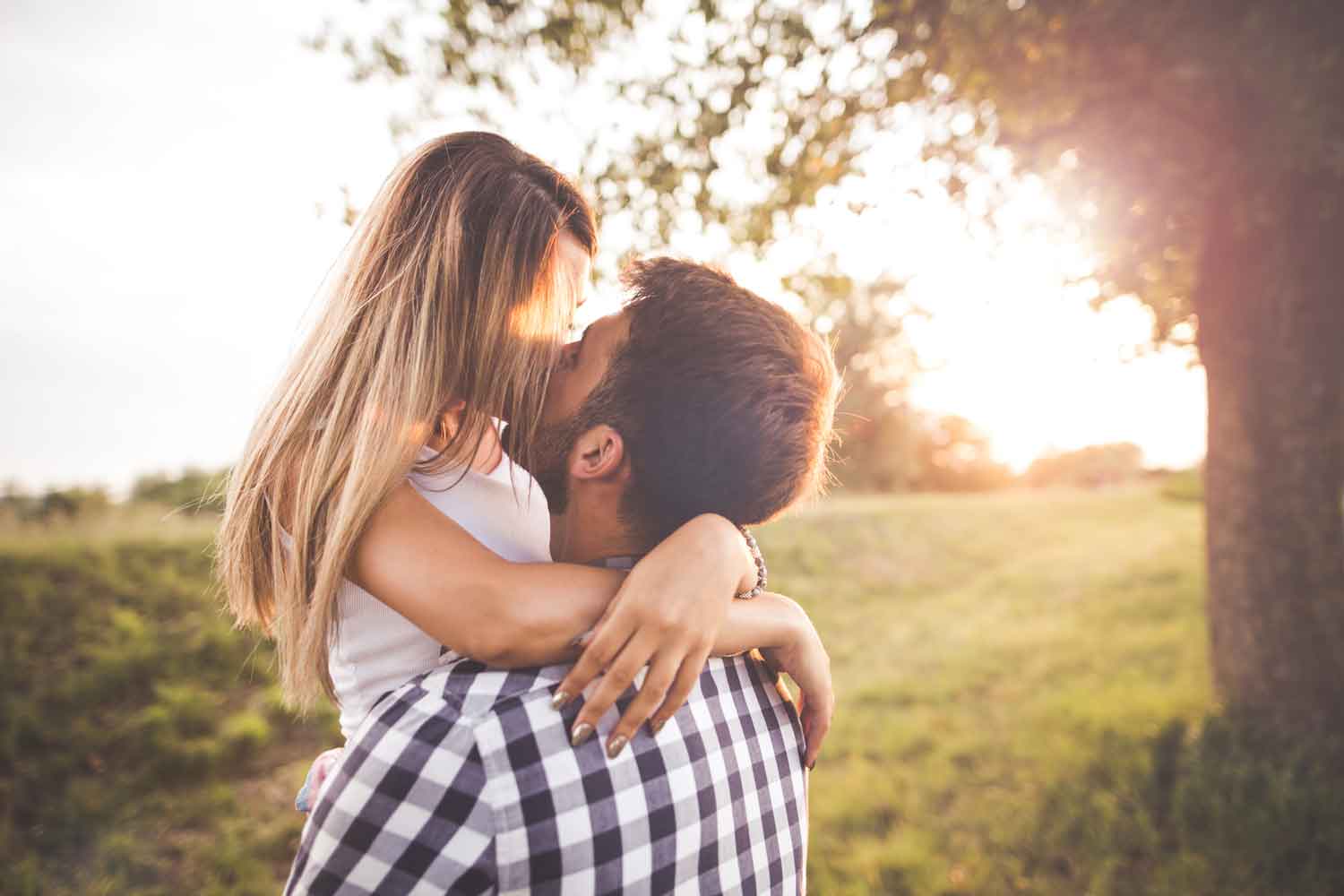 A common side effect of growing a stylish set of chops can be an irritated girlfriend, literally. But if you've got a significant other who complains about 'pash rash' this time of the year, there's about to be a solution. Movember is launching the world's first ever dedicated 'pash rash' treatment. The product – 'Movember Rain' – will be available on Monday, 25th November, with the cream designed to soothe skin following a prickly make-out sesh.
Movember has partnered with New Zealand skincare brand, Triumph & Disaster, to create the product with its ingredients sourced from the forests of NZ.
"Movember Rain was born from the commitment to recognising all of its valued campaign supporters – not just those who have grown a mo. While Movember's mo-growing 'Mo-Bros' take centre stage during our fundraising month, there are also the partners and loved ones of the 'Mo-Bros' who suffer silently every year, their top lips burning," says Rachel Carr, Movember's Country Director (Australia & New Zealand)
"At the end of Movember, we stand in solidarity with all pash rash sufferers. You may not have grown a mo, but you've endured a month of pash rash and mo burn to help stop men dying too young. For that, we thank you – Movember Rain was designed for you!"
However, there's a catch. The cream will only be available for purchase for one week, with all proceeds going to help Movember.
'Movember Rain' will be available for purchase from Monday 25 November via Movember.com/pashrash, and will retail at $80. All proceeds will go directly to Movember, so treat yourself or your partner (and help change the face of men's health while you're at it!).