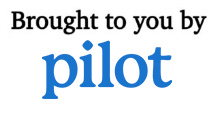 Since smoking is a leading cause of avoidable deaths, it's welcome news that Australia is slowly stubbing out its nicotine habit. But if a new report by the Australian Institute of Health and Welfare is anything to go by, we've extinguished one toxic habit for another equally deadly vice: overeating.
The repost reveals that 8.4% of the total disease burden in Australia is due to excess weight, with diet contributing 5.4%, meaning that unhealthy weight is closing the gap on tobacco, impacting the lives of 12.5 million Australians.
"More than two thirds of Australian adults and a quarter of children are above a healthy weight, with higher rates in Aboriginal and rural communities. This puts millions at risk of serious chronic diseases including heart disease, some cancers and type 2 diabetes as our population ages," explains Jane Martin, Executive Manager, Obesity Policy Coalition (OPC).
Excess weight, especially obesity, diminishes almost every aspect of health, from reproductive and respiratory function to memory and mood. Obesity increases the risk of several debilitating, and deadly diseases, including diabetes, heart disease, and some cancers. The good news, though, is that weight loss can curtail some obesity-related risks, and that's where Australia's leading digital healthcare platform for men, Pilot, comes in.
Changing the way we think about obesity and weight management, Pilot has developed a weight loss program for men that's designed to help them lose weight long-term. Dubbed the Pilot Metabolic Reset Program, it tackles weight at a biological level.
What's the difference between Pilot and other weight loss programs?
For a lot of people, exercising more and eating less simply doesn't work – and for majority, that can come down to genetics. A paper in Psychology of Sport and Exercise found some people's inability to control their diet is built on genetic potential, while other's hormones caused them to keep weight on – increasing hunger, and their slowing metabolism.
To cater to those people, Pilot's program introduces clinically-proven hunger regulating medications (which mimic natural hormones in your body to do so), and combines them with a health coach so you can learn about your body while also losing a substantial portion of your body weight.
Wait, tell me more…
The advancements in the GLP-1 weight loss medication are pretty incredible. The medication used replicates the body's natural GLP-1 hormone, which suppresses appetite and regulates digestion. It was approved for weight management in Australia in 2017.
According to a 2020 study from the International Journal of Obesity, patients lost 12.1% of their body weight in 52 weeks using the medication combined with behavioural changes (twice as much compared to behavioural changes alone).
"With behavioural modifications, this medication is considered the most effective for long-term weight loss," explains FRACGP, MBBS Syd, BMedSci Syd Dr Matthew Vickers. "Your GP probably knows about this medication, but they may be limited in their ability to provide a comprehensive weight loss service – one that includes access to health coaching, dietitians, and ongoing medical care. This kind of support is necessary for building the healthy habits that lead to long-term results."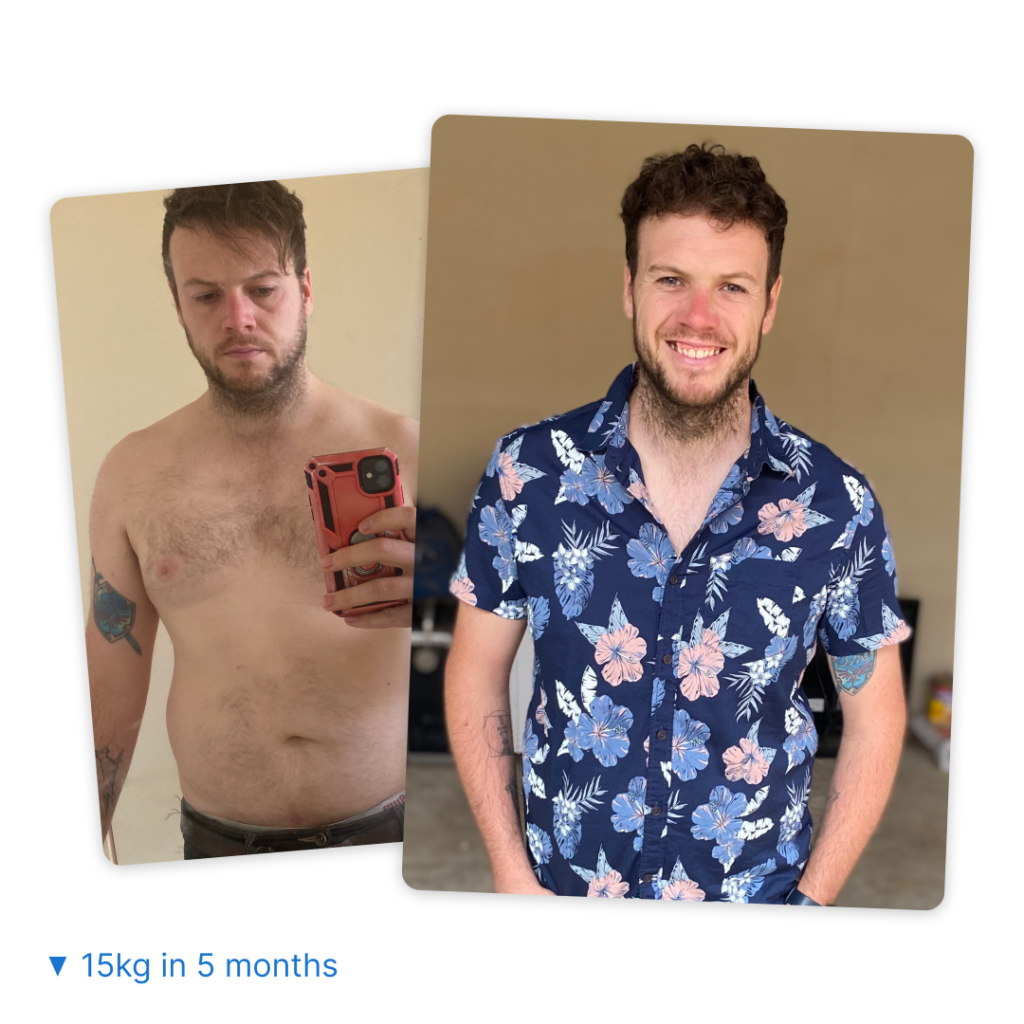 This sounds familiar.
Pilot's weight offering, including the Metabolic Reset Program and Weight Shakes, are on the forefront of a new science-led movement. However, you may have heard about a similar weight loss solution that has become viral on TikTok – contributing to a shortage of medication for diabetics.
While the medication Pilot prescribes uses the same science as the one filling our TikTok FYP, it's not the same medication, doesn't contribute to the shortage of diabetes medication, is approved for weight loss treatment in Australia and is actually suggested for use by the RACGP to ease the shortage.
How do I start?
Pilot offers a full online health assessment and consultation with a doctor before you are prescribed a weight loss treatment. Once approved, the program combines the medication with ongoing health coaching from Pilot's support team. This includes weekly check-ins to track physical, mental and biometric health so you can shift and change tune as you go.
There's also community support in the shape of a private Facebook group. You'll be on there with hundreds of men who are also on a weight loss journey, and there'll be access to gym, exercise and diet tips.
—
Pilot's weight loss program for men starts at $13 a day. Find out more about the Pilot Metabolic Reset here.