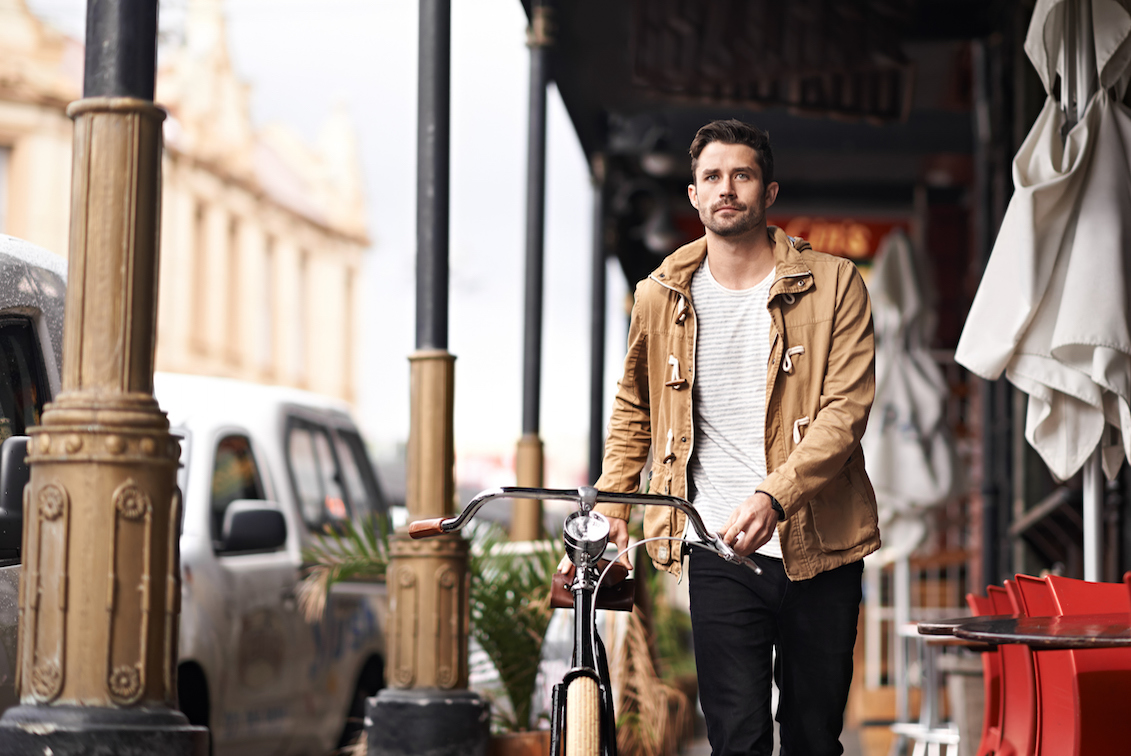 Don't waste time before a weekender with our go-to guide; we've got everything you need for all occasions.
In the Bag
It's an obvious but necessary place to start. The right bag should be something of a chameleon; as comfortable next to a suit as a tracksuit, spacious enough that it'll actually carry two days' worth of clothes and built to withstand the rigours of travelling.
MH top pick: RMW City Overnight Bag – Medium, $630
Follow your scent
Your scent is an extension of your personal style. Look for an unbreakable bottle that you can take with you everywhere you go.
MH top pick: Very Cool Spray by Dior, 200ml $120
Jack of all trades
A navy jacket is a weekend must-have. Dress it up with a crisp white shirt and tie or dress it down with a relaxed t-shirt. For a safe rule of thumb, avoid anything oversized, gold or anchor-printed, and a navy blazer can pretty much work anywhere.
MH top pick: Aqualia wool blazer, $399
Nail the details
Add personality and style to your look through the finer details. Add a pop of colour with pocket squares and don't underestimate the power of a timeless classic.
MH top pick: Rado Hyperchrome 1616, $3925
Tee it up
Grey and white tees go with just about everything, chinos, and blazers even your gym kit. They are quick-drying and great for layering.
MH top pick: Lyle & Scott T-Shirt, $60
Good for your sole
Look for a comfortable shoe in neutral tones that you can wear with just about anything. Suede desert boots are the perfect cross between smart and casual.
MH top pick: Brando Suede Desert Boots, $169