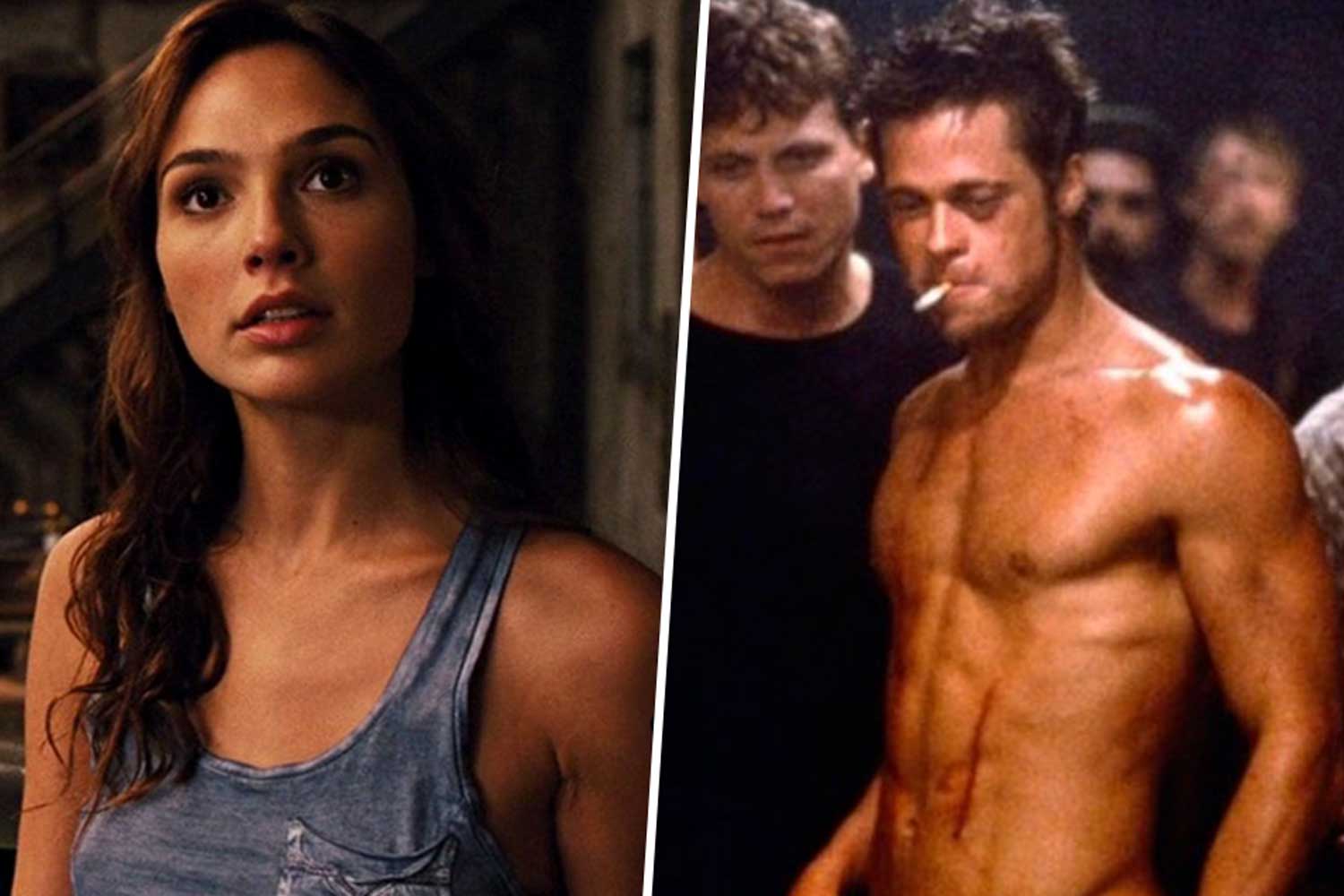 According to a survey conducted by extramarital site Illicit Encounters, if the rug covering your scalp is brown, you're probably killing it in bed.
For both men and women, almost 60 per cent said brunettes came up with the goods in the sack. That compares with only 16 per cent for blondes while black and red hair partners polled lower.
Meanwhile 40 per cent said brown-haired partners were more experimental. Just under half suggestion they were also the most 'sexually voracious.'
RELATED: The One Thing Every Guy Can Do To Instantly Appear More Attractive To Women
The research didn't end there. We know that humour makes you more attractive, but is that enough to get you over line? Apparently so for nearly one in four. 24 per cent of women agreed that even if they found you physically attractive, if you could make them laugh, she'd go home with you.
Bad dancing wasn't a deal break either with most men and women not concerned if their partner didn't have any rhythm.
"There's no doubt blonde women get more interst from men on dating sites. But they're not likely to make the best lovers and they need watching carefully because they could be dating someone else at the same time. This new research from Illicit Encounters shows brunettes might be the best option if you want to have fun on a date – and a great time in the bedroom, says Christian Grant, a spokesman for IllicitEncounters.