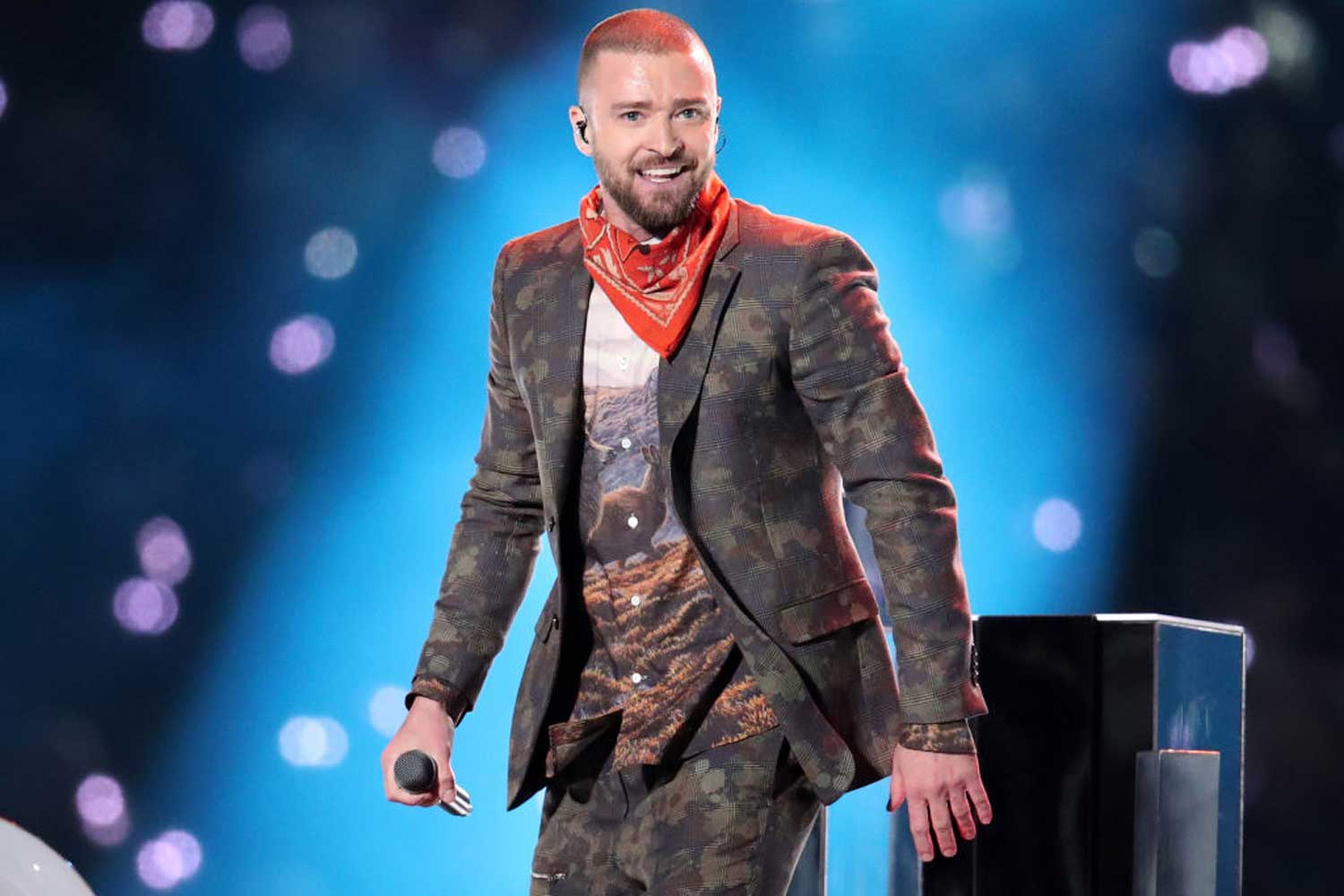 You might want to start popping a biotin supp, because longer locks are having a serious moment right now. Look around. Shaggy, '70s-inspired hairstyles are back in a BIG way – and we reckon you could pull one off.
"I've been seeing heaps more length on guys – longer styles are definitely in at the moment. I'm seeing guys moving away from the tight, clean-cut styles and rocking more relaxed, '70s-inspired shags," says Jules Tognini, VSforMen lads' styling expert and renowned hair educator.
"I've been doing lots of mullet-like styles and even fringes on men. We're seeing the lived-in look a lot; the undone surfer hair is really big right now. A lot more guys are getting colour, as well – warmer and lighter tones in their hair achieving a more sun-kissed look. Even the guys who are going short are choosing textured and more lived-in looks rather than classical clean-cut."
But it's not all bad news for those who like to keep things a bit more on the polished side, because Tognini predicts that the buzz cut is also set to make a return. "A shaved head would be the easiest, most low-maintenance hairstyle out there. Shaved heads are making a comeback, and they tend to look great on guys with strong jawlines," he says.
Check out Tognini's style predictions for 2019 – and the famous fellas who wear them.
SHAGGY LOCKS
REFERENCE: BRADLEY COOPER
Bradley Cooper has had just about every haircut, ever. But his latest style on A Star Is Born shapes as the most iconic. There's something about thatlong, swept-back mop and scruffy beard combo that looks so effortless and cool.
WHAT TO ASK FOR:
So, obviously you're going to have to grow your hair a bit for this one. But as it gets longer you'll want to see a stylist in order to move things in the right direction, starting with a texturised cut. "The biggest tip for achieving the messy Bradley Cooper look would be to get a texture cut into your hair first. This will make it much easier to achieve the look," says Tognini. As with any hairstyle, the best way to get what you want is to show your barber a picture beforehand.
HOW TO STYLE IT:
This is a pretty low-maintenance style – you'll just need some lightweight products to get it looking on point. "Stay away from greasy waxes and putties. Instead, use products such as clays and texture pastes, dry shampoos, powders and sea-salt sprays."
BLEACHED HAIR
REFERENCE:ZAC EFRON
Zac Efron usually plays things pretty safe. So when he debuted a platinum-blond style, observers did a double-take. And for good reason: it looked good. While big shots like Jared Leto, Justin Bieber and Pete Davidson have rocked icy hair in the past, it seems Efron's transformation somehow made dyeing your hair seem so much more mainstream.
WHAT TO ASK FOR:
Tell your stylist you'd like your hair to be more on the 'cool'-toned side – just keep in mind this type of style usually takes a few visits, especially if you have darker locks. "If you want it done right, you have to pay the money," says Tognini. "Don't cheap out on bleaching. If you want a good result, go and see the best or you'll likely be left with yellow, damaged hair."
HOW TO STYLE IT:
Bleach strips the hair of moisture and nutrients, so regular, deep-hydrating masks will help anyone who bleaches or is looking to do so. "If you want to get to that platinum-white as opposed to yellow, you'll want to put a bit of effort into pre-treatment hair care."
BUZZ CUT
REFERENCE: JUSTIN TIMBERLAKE
Justin Timberlake's shaved hair is iconic (almost as much as his '90s ramen-noodle hair) – which is proof that simple can also be stylish. If you're all about low-maintenance, no-fuss cuts, this is definitely the look for you.
WHAT TO ASK FOR:
A buzz cut can take many different forms, so it's best to make sure you and your barber are on the same wavelength in terms of how sharp you want it. Pull out a photo to avoid confusion. If you're feeling confident, you could also go down the DIY route. "Do it yourself at home if you want to save money and time," says Tognini. "The VSforMen X6 PRO is ideal for high-performance cutting at home, meaning you can sort out your hair in a fraction of the time it takes to go to a barber."
HOW TO STYLE IT:
This would have to be one of the most low-maintenance hairstyles out there. Just keep your scalp healthy and clean, and you're good to go.