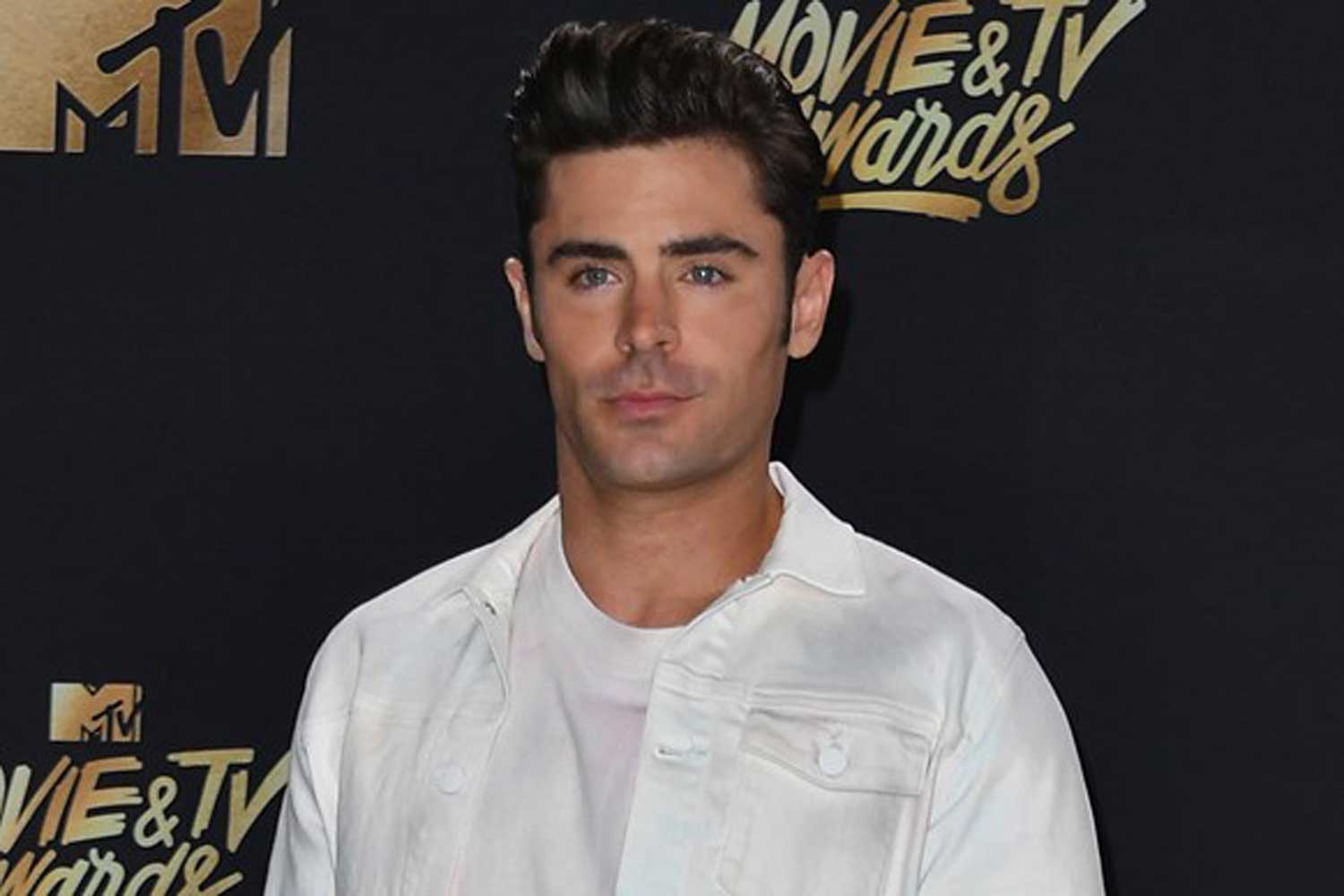 Over the last few years, you might have noticed that Zac Efron is ripped. But the bodybuilding community finally took notice when the actor stepped up his regimen for roles in Dirty Grandpa, Bad Neighbours 2 and eventually Bay Watch.
"I've never seen anyone as ripped as him for that shoot and I've been training for 20 years and done a lot of movies," his trainer told Vulture.
His training regimen saw him looking like an impressive statue, with impossibly ripped abs and veins popping out of his huge arms. To top it off, it seemed he was permanently doused in litres of fake tan for these roles…
Now that the actor has moved on from the bay, it seems he's decided to take a step back from the high-demand routine and chosen to slim down.
In a new video by Vogue, fans were surprised and excited to see Zac looking slimmer with smaller muscles on display in a loose-fitting tee. Is Zac taking on a new role?
This article originally appeared on Instyle